After a tiring day, turning on Disney Plus and binge-watching your favorite shows help refresh your energy. Binge-watching can be a form of relaxation and self-care for countless people. When you finally settle down and become comfortable with your snacks and remote ready to let loose, an error message can ruin your day. This article provides simple tips on figuring out our Disney Plus servers are down or if your account has a problem. These tips will help solve the problem quickly so you can return to binge-watching.
Disney Plus usually works smoothly almost all 24 hours a day. However, there may be situations when the servers crash, making the streaming service unavailable. If your Disney Plus fails to load, you can usually check if the streaming service is temporarily down through online update sites. If the Disney Plus outage is only on your device, you can follow some simple steps to troubleshoot the problem quickly. 
Disney problems are a hindrance to enjoying your favorite shows. Quickly find out if the Disney servers are down or if the problem persists only on the device in particular. Listed below are some tips to figure out your problem and solve it. 
See Also: Netflix Freezing Computer [Solved] | 4 Easy Fixes
 Are Disney Plus servers down? Find out 
You can generally find out if there is a Disney Plus outage by following some of these simple steps.
Check the updated websites.
Sites such as Downdetector and Is it Down Right Now provide real-time updates about the status of OTT streaming services and social media sites.
Check these sites for updates if your Disney Plus fails to load multiple times. Remember to check various sites to confirm if the servers are down or if it is a problem with your account.
Additionally, check Disney Plus' social media accounts for any news about servers crashing. Disney Plus' Twitter account usually updates and notifies in case of a Disney outage. You can also receive notifications when Disney solves the problem.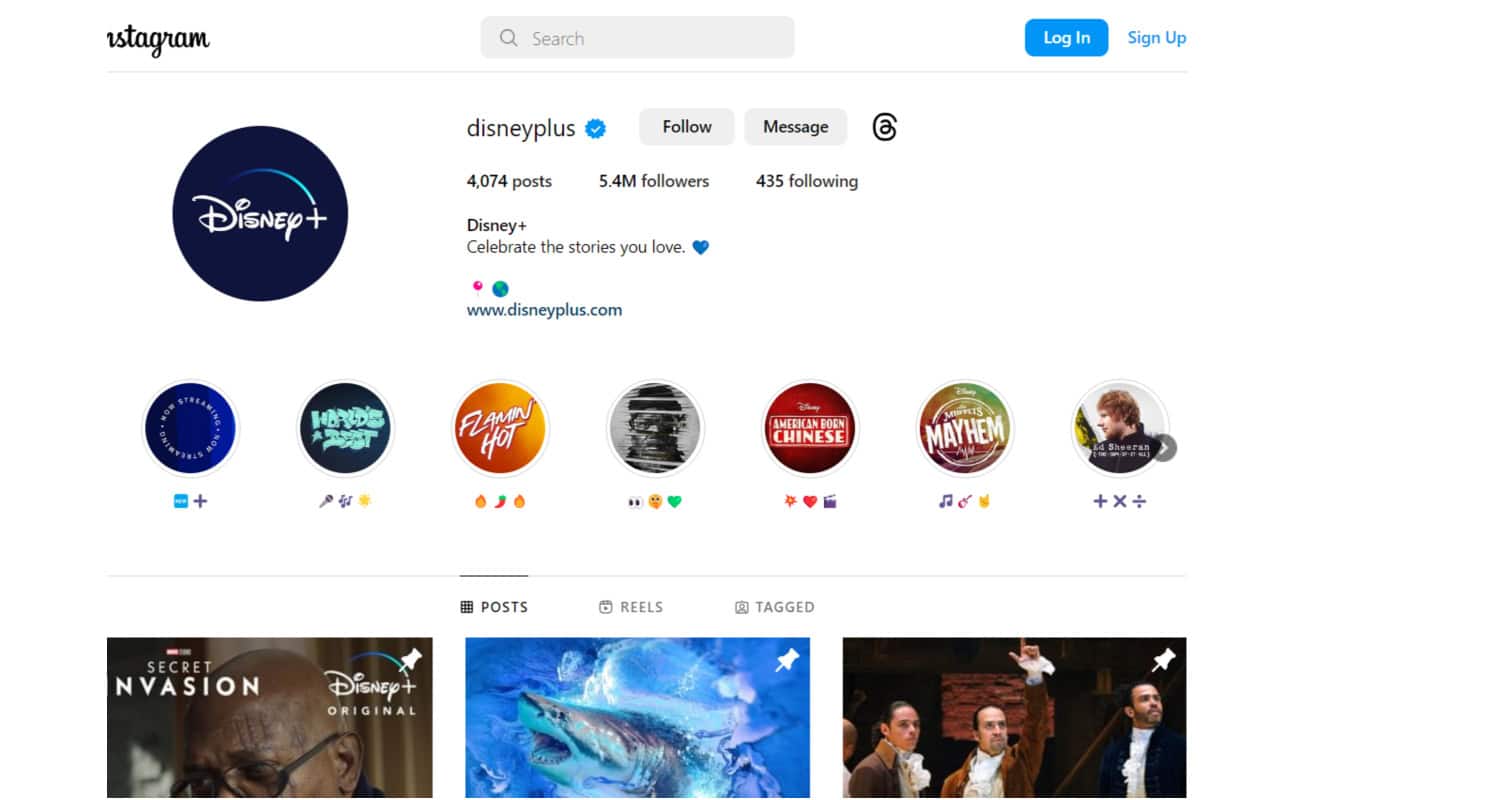 Is Disney+ down? Another easy way to check if the servers are down is to check the #isdisneydown hashtag on Twitter for recent posts.
This step helps you see if many others face the same issue and check whether Disney Plus servers are down. If many people face the same issue, Disney+ has to solve the problem. Also, learn how to get Disney Plus on Sharp Smart Tv and never miss your favorite shows.
Under the circumstances that the Disney Plus servers are not functioning, you must wait until Disney fixes the error. If there is no update about Disney being down, you can try some of these tips to try and solve the problem on your Disney Plus account. 
How to fix if Disney Plus is not working
Are Disney Plus servers down, or is the problem occurring on your device? If the problem is your device, you can follow some steps to fix the problem.
These steps are for when the problem is with your personal Disney Plus account. The steps can differ according to the device you are using. The steps include, 
See Also: Why Firefox Certain Webpages Won't Open? Quick Steps To Fix It
Reboot your streaming device. 
In case of any problems with your Disney streaming service, the first step is to log out of your account and restart your streaming device. Leave the appliance for some time and then continue your Disney Plus. Log in and check for errors. 
Try another device 
You can also try logging into Disney Plus on an alternate device and check if it works better on the new device.
A slow device generally reduces the functionality or speed of your OTT streaming service. Switching to a better machine can help your Disney Plus run more effortlessly.
Check your network or Wifi connection. 
Another common reason for Disney Plus not working is a poor network connection. Reboot your Wifi router or hotspot or switch from mobile data connection to Wifi to ensure smooth functioning of Disney Plus.
Check for system updates. 
Check to see if the streaming device's latest system update is done. Updating your system software increases the speed of your device and fixes bugs. It can, therefore, positively affect the functioning of your streaming service as well. Also, learn how to fix Disney Plus Not Working On LG TV by clicking here!
Resolve error codes
Disney Plus displays different error codes for various reasons. Understanding what the code means helps solve the problem faster.
For example, error code 83 refers to compatibility issues, while error code 14 means the wrong username or password. 
Additionally, follow these steps if the Disney Plus login button fails. 
In the case of Disney Plus on a browser, 
Check for browser problems
If Disney Plus does not load on the browser, refresh the site by pressing CTRL and F5 keys simultaneously. Also, try clearing your cache. Use a different browser to see if Disney Plus works better. 
In the case of the Disney Plus app,
Reboot your Disney Plus app 
The easiest way to fix any issues and increase the speed of your streaming service is to reboot your app. Log out and close your app.
Force-stop the app in device settings if necessary. Close all background apps and optimize your device. Login into the app again after a while.
See Also: How To Fix Netflix Loading Slowly? Complete Guide
Reinstall the application
Another method is to reinstall the application. If multiple attempts to reboot the app do not work, uninstall the app and install the latest version.
This method should usually solve the problem.  
Check for app updates. 
If Disney Plus does not work after multiple attempts, check for app updates in Play Store. Update your app to the latest version.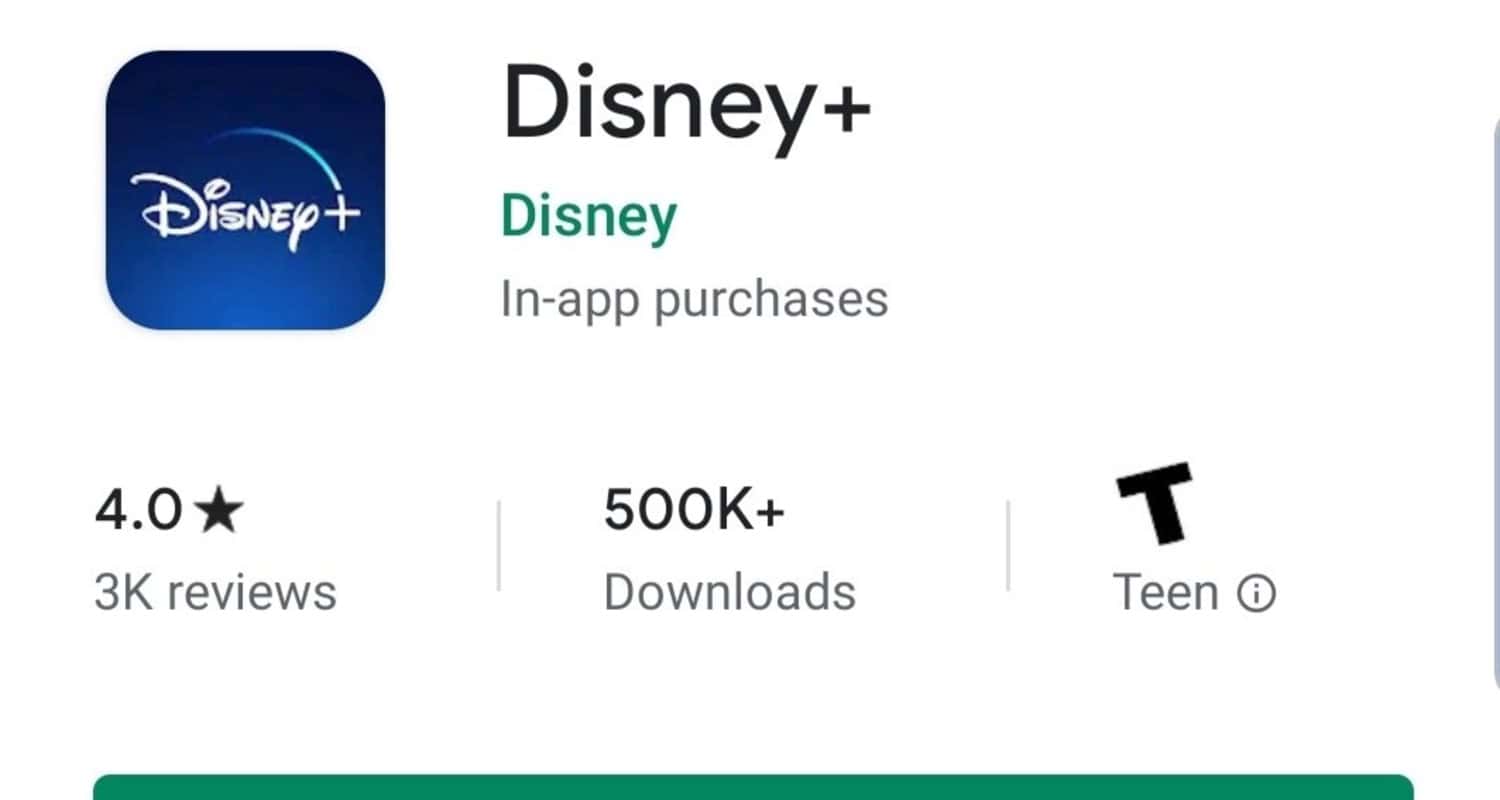 Updates fix any bugs in the application as well as increase functionality and speed. It is essential to update your Disney Plus application regularly. 
Clear cache
Large amounts of cache files in the story can slow down and even corrupt your application. Therefore, clearing out your cache is essential. This step can also help fix lagging or buffering issues in your Disney Plus. 
For an Android device: 
Open Settings and find Apps.
Find Disney Plus.
Find Storage & Cache option.
Select Clear Cache.
Follow these steps to clear the cache specifically on your Chrome browser, 
Open Settings on your Chrome under the three-dot menu.
Find the Privacy and security option.
In Clear browsing data, select the options and delete.
Click on Clear Data after selecting All Time Range.
Contact customer service 
Your Disney Plus might not start working again after trying some of these steps sometimes. In such a case, reach out to Disney Plus customer service. With proper details, they can help you solve the problem and get back to binging on your favorite shows.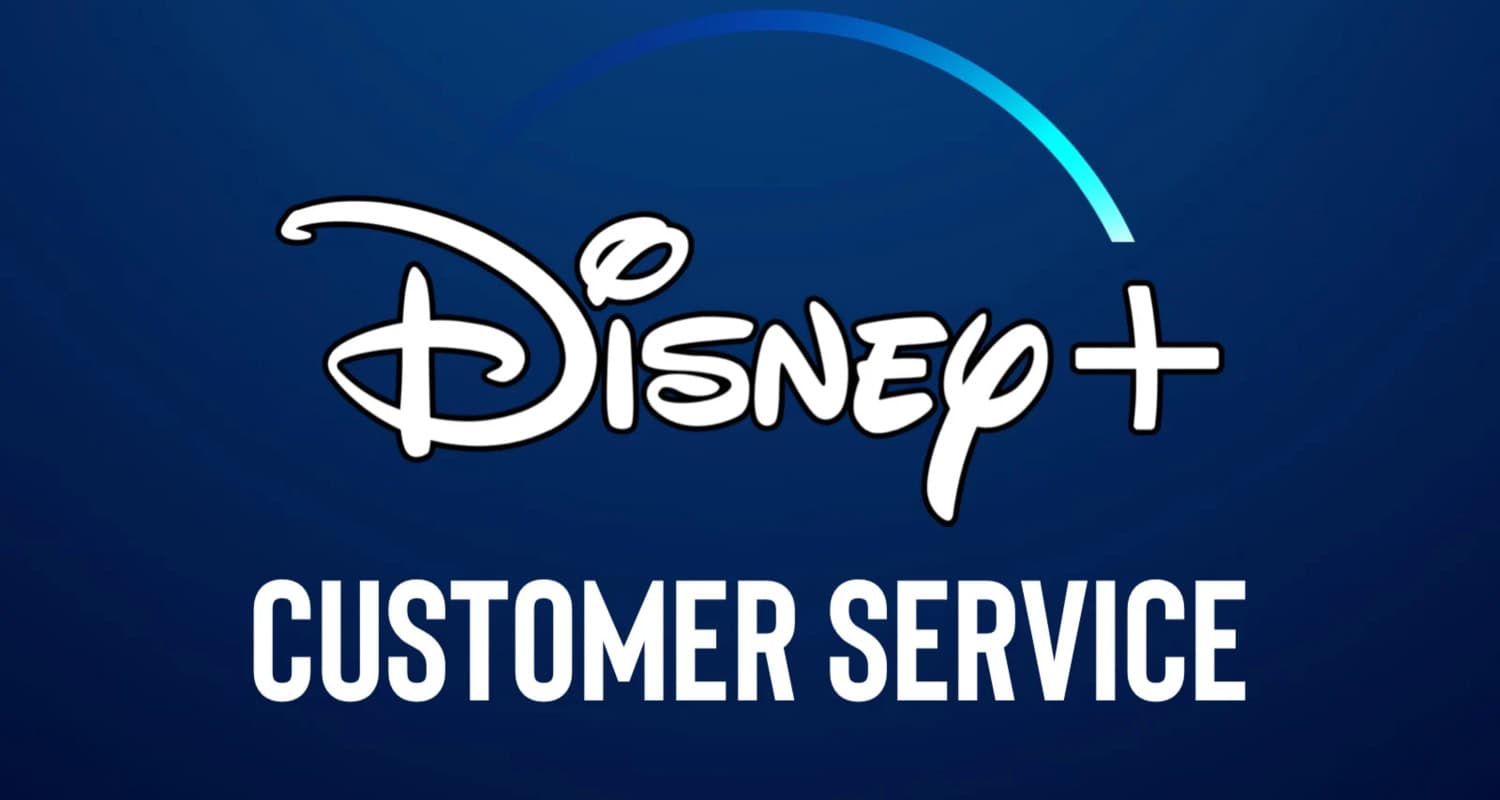 See Also: How To Fix: Your Amazon Firestick won't Turn On? [5 Ways]
FAQs about Disney Plus not working.
Is there an issue with Disney Plus today?
You can usually find out is Disney Plus down through online update sites such as Istheservicedown or Downdetector. These sites provide real-time updates regarding the functioning of the streaming service. Are Disney Plus servers down? These sites will tell you immediately.
What is error code 42 on Disney+?
Disney Plus displays error code 42 when the service or video cannot load. This error is usually because of either a timeout error or a weak Internet connection.
How do I fix Disney buffering?
First, you need to check if your internet connection is stable. If the problem persists, reboot your device and update the app if available.
Why does Disney Plus download so slowly?
Slow downloads on your Disney Plus may be due to the number of devices connected to your Wifi network and Connection speed.
Conclusion
Disney Plus is a streaming service that works towards constantly providing a smooth viewing experience. Because of this, a Disney Plus outage rarely occurs.
But if your streaming service is malfunctioning and your question are, Disney Plus servers are down, following these steps can help troubleshoot the problems on your device or receive updates about Disney fixing server problems.
Find out if Disney+ is down, select the issues, and avoid missing out on your shows. 
Mauro Huculak: Technical writer specializing in Windows 10 and related technologies. Microsoft MVP with extensive IT background and certifications.