After a long day or during a weekend, you might finally settle down with your remote and switch on your Samsung TV to binge-watch your favorite shows and movies. However, if you are met with a blank screen or continuous buffering, it can immediately ruin your mood. This article provides some simple steps if Disney Plus is not loading on Samsung TV.
If Disney Plus not working on Samsung TV, you might wonder what to do. However, you can solve the issue quickly and return to your movie or show. Issues on Disney Plus on your TV are common and easily fixable. You can fix these problems by rebooting your device and Wifi connection. Know more about dinner plus and its problems.
Disney Plus problems on your Samsung TV could be various reasons, such as a weak internet connection, incompatible hardware, or a considerable amount of cache on your device. If Disney Plus is not loading on Samsung TV, you can solve these issues by following a few steps.
See Also: Disney Plus Not Working On LG TV? Troubleshoot
When Disney+ is not working on Samsung TV, How do I fix it?
If you face any problems with your Disney Plus, you can follow the following steps to troubleshoot the issues.
Check compatibility 
Disney Plus is generally only available on Samsung Smart TVs released after 2016.
If your device is older, you can only use Disney Plus on your Smart TV if you use a Firestick or Chromecast.
See Also: "YouTube TV Keeps Buffering" – Why And How To Fix It
Is Disney available in your country?
Firstly, check if Disney Plus is available in your country.
Soft Reset
If Disney Plus not working on a smart TV, you can try and soft reset your Samsung TV. A soft reset is also called a power cycle. This step usually fixes any bugs or network issues. Unplug your Samsung TV Press and hold your TV's power button for at least 10 seconds.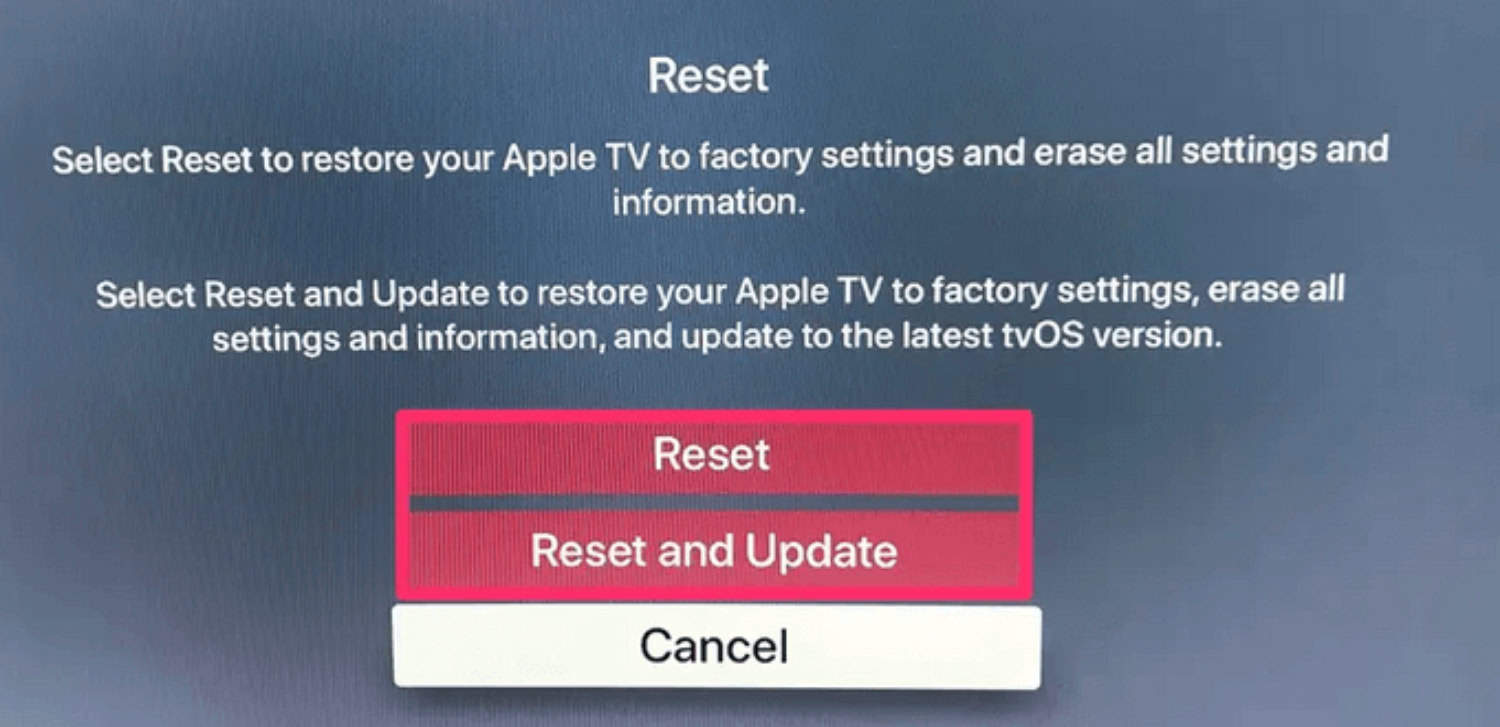 After waiting a few minutes, plug the TV back in.
Follow these steps if the Disney Plus login button isn't working.
Check internet connection 
If Disney Plus is not loading on Samsung TV, it can sometimes be due to network issues. Firstly, check your internet connection.
A weak internet connection usually leads to buffering or lagging points. You can also reset your Wifi router and reconnect your Samsung TV. This step generally solves any problems with Disney Plus. Learn whether an internet tv connection is really useful and worth it or not. Here is a guide on how to log out of Netflix on Firestick.
Restart app
In case of Disney Plus app is not working on Samsung TV, this is another step you can take. Generally, restarting the app solves any issues.
Close the app on your TV and continue it after a while. You can additionally log out of your account and log in again. This step may fix any bugs in your Disney Plus app.
Update app
Additionally, you can also update your Disney Plus app. To do so,
On your Samsung home screen, find the Apps section.
2. Select the Disney Plus app icon.
3. Select the Update App option.
The update is done.
Lower stream quality
You can also fix any buffering issues on your Disney Plus by lower the quality of your movie or series.
This step reduces the KBPS internet required by Disney Plus and helps solve any problems with the network.  Understand how to register a digital tv tuner device.
Clear app cache
Another easy fix to Disney Plus issues is clearing your app cache. This step usually clears storage on your TV as well as increases functioning.
To do so,
Find settings in the Home screen
Navigate to the Support option and find Device care
Click on Manage Storage
After seeing the Disney Plus app, click on View Details
Select Clear Cache
See Also: How To Adjust HDMI Screen Size On TV From Windows 10?
Reinstall Disney Plus 
You can additionally uninstall and reinstall the latest version of Disney Plus onto your Samsung TV.
This step helps fix any bugs and increases functioning. While you must log in to Disney Plus again after reinstalling it, you do not lose any data.
See Also: Vizio TV Not Responding To Remote | Easy Fixes
Update Samsung TV
Sometimes, issues with Disney Plus may be due to outdated software on our Samsung TV. You can fix any Disney Plus problems by updating your Samsung TV.
To do so,
Press Menu on your remote.
Find software updates under the Support menu."
Choose Update Now
Your Samsung TV usually automatically restarts after an update.
Reset Samsung Hub
Additionally, you can also reset Samsung Hub. This step helps initialize all apps. However, this step also deletes all logins into apps on your TV.
To do so,
Open settings under all settings
2. Click on Support and then Device Care
3. Select the Reset Smart Hub option
4. Samsung asks for your four-digit pin. The default PIN is usually 0000
Check HDMI
Sometimes, any problems with Disney Plus may be due to loose HDMI cables. Check your HDMI cable to ensure they are not loose or damaged.
Also, check if your HDMI cable is compatible with your device. Unplug and replug your HDMI tables.
Update date and Time
Although this step may seem surprising, Updating your Date and Time to reflect your standard Time correctly can also solve any problems with Disney Plus. Under settings,
Select General > System Manager.
2. Select Time> Clock.
This is done.
Force close app
You may need to force close your Disney Plus app and open it again if your issues continue.
To do this, hold the remote Back button until you return to the homepage. This step usually resets your Disney Plus.
Update DNS
Additionally, Update your DNS settings
To do so,
Open Settings
Click on Network under the General Tab
Select Ip Settings under Network Status
Choose manual co figuration
Modify the DNS server and hover over 8.8.8.8.
Click on ok
Factory reset 
If none of these methods work, You may need to factory reset your Smart TV. Remember that this means you will lose any data present on your Smart TV and will have to log in to all your applications once again. This reason is why Samsung asks for a reset pin.
On Samsung TVs available from 2019, reset can be found under general settings in the settings tab.
For Samsung TV models before 2019, you can find the reset option under self-diagnosis in the support section of the settings.
Check the application servers.
Sometimes, if the Disney app is not working on Samsung TV, the cause may be server problems. Sites such as Downdetector provide real-time updates.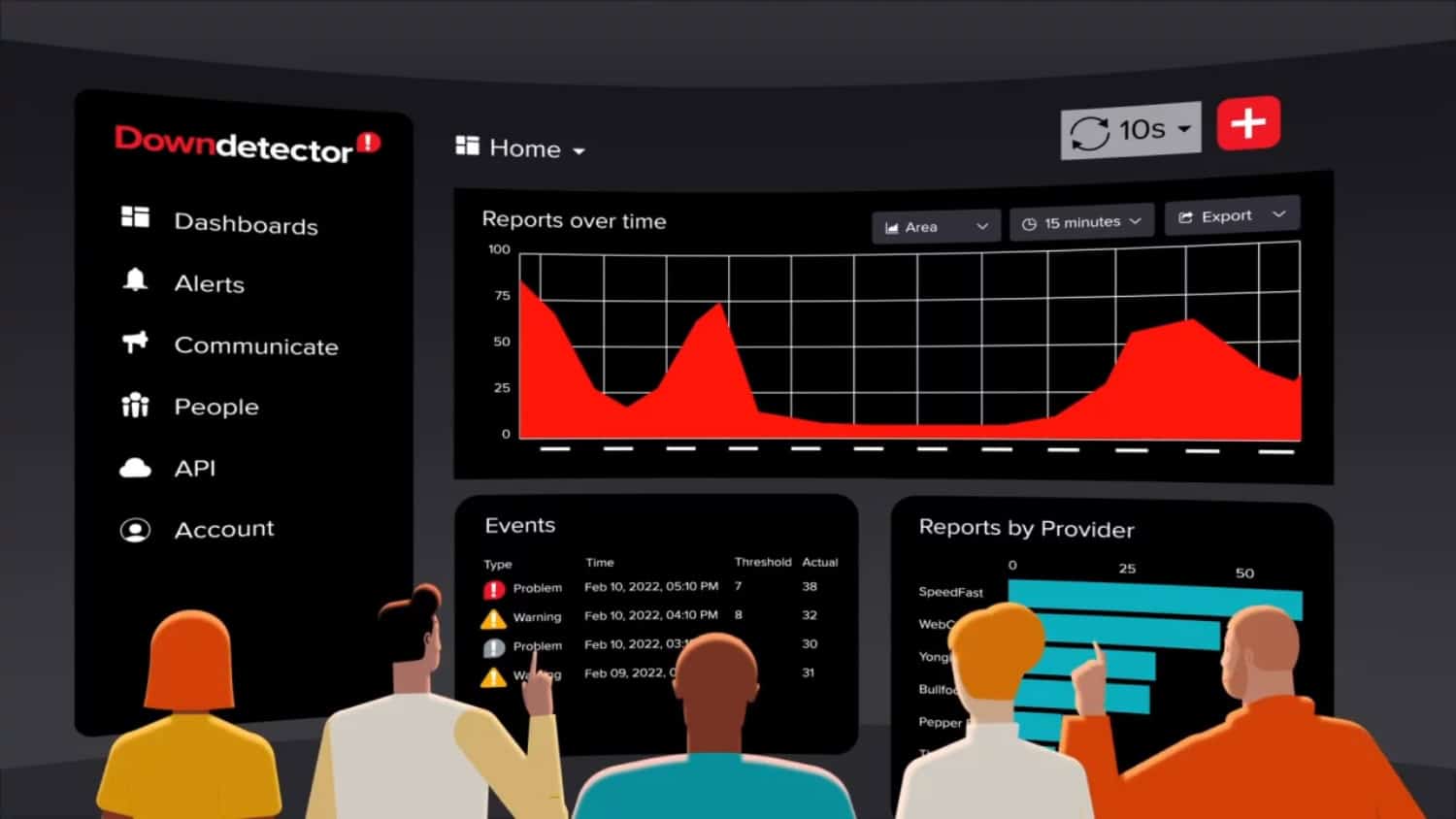 If the site shows any issue, wait for Disney to fix it.
Reach out to Samsung for assistance.
If Disney Plus is not loading on Samsung TV even after trying all these steps, you can contact Samsung for assistance.
They usually provide you with a solution as quickly as possible.
FAQs
Why does my Disney Plus keep stopping and loading?
Continuous buffering or loading on your media in Disney Plus may be due to a weak internet connection. Reboot your Wifi router or switch from mobile internet to wifi.
Where can I clear the cache on my TV?
The cache is usually found in Settings on your Samsung TV. To remove the cache, find the Self-Diagnosis tab under Support. This tab leads to the Choose TV Device Manager option, where you must select the Clear Now option under the Memory Boost menu.
How do I refresh Disney Plus?
In order to refresh your Disney Plus, you need to close it and open it again.
Is clearing the cache on Samsung safe?
It is completely safe to clear the cache on your Samsung TV. Additionally, it is actually good to regularly clear your cache as it increases speed and functioning.
Conclusion
While the quality and speed on Disney Plus are usually optimum twenty-four hours a day, it is customary to face any issues with your Disney Plus, even when streaming on a Smart TV. In the case of Disney Plus is not loading on Samsung TV.
See also: How To Sign Out Of Netflix On Samsung TV: Step-By-Step Guide
You can always find me playing the piano or playing FIFA when I'm not binge-watching TV Series with pizzas. Fountainhead of TechWhoop.