Content strategy plays a big role in the UX design process. So what connection exists between content strategy and user experience (UX)? A strategy that works and can provide material that the target audience finds beneficial, advantageous, and usable. The article discusses Content Strategy in UX.
Most typically and easily, the phrase "content strategy" is tied to marketing. Content strategy in user experience (UX) seeks to guarantee that all content within a user experience supplies to the user at the proper time, location, and in the proper format. It is useable and accessible, supports organizational goals, and combines effortlessly with visual design, brand strategy, and functionality.
A UX content strategy guarantees that content creation and governance continue to be of the highest quality and consistency to improve a product's user experience while achieving business objectives. Read below to learn about the content strategies in UX.
What Is The Content Strategy In UX?
As the name suggests, content strategy is a methodology or method for efficiently presenting information. It means that a successful content strategy depends on both the information itself and how it is delivered.
The word 'strategy' suggests a planned approach, making sure that designers working with offline or online content adhere to some common techniques and organizing principles. You can also hire UI UX designers to accomplish these planned approaches.
It is crucial to analyze this definition to comprehend the idea properly. One thing to remember is that content strategy is a technique or procedure that benefits businesses. To grow their business, all contemporary firms require some content strategies in UX.
Making the lives of end users easier is what UX design seeks to accomplish. Content is considered correct or excellent when audience demands meet appropriately. In other words, regardless of how users interact with it, a successful content strategy aims to offer information that helps them complete their jobs.
See Also: 11 Best Graphic Design Software In 2023 (With Pros & Cons)
Importance Of Content Strategies In UX
Here is the importance of content strategy in UX. A content strategy links a company's content and media creation efforts to its corporate objectives and customer demands. Additionally, it generates a series of integrated decisions amongst the following distinct but connected fields of activity.
Users' Needs
Content strategy must consider the wants and demands of the target audience. One of the most important things content strategists deal with is user demands. It consequently has a significant impact on the UX research process.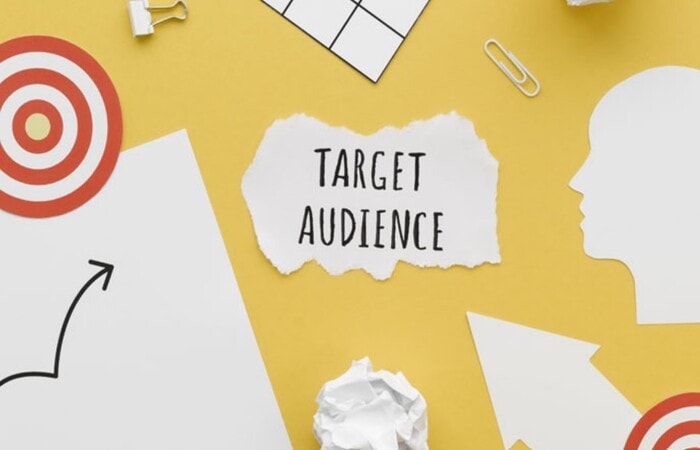 Designers consider the complete user journey when developing a solid content strategy, ensuring that each interaction with the material is thoughtfully planned. When presenting the material, UX designers make a great effort to make sure that consumers connect with the right content through the appropriate channel.
Updated Content
Organizations must advance quickly to keep up with today's fast-moving digital economy. It frequently happens that the content could be better when the products and services grow. This strategy can enhance and sustain a competitive advantage while keeping the audience engaged.
UX content strategy also ensures that the data on analog and digital platforms update frequently. Additionally, UX content writers and strategists evaluate and enhance the information for accuracy and authority with writer tools.
Better Designs
There are more components to a design job than just aesthetically pleasing buttons and smooth screen transitions. These design components' accompanying information have a significant impact. The value of a button may be completely lost if its wording is untrue, unclear, or misleading.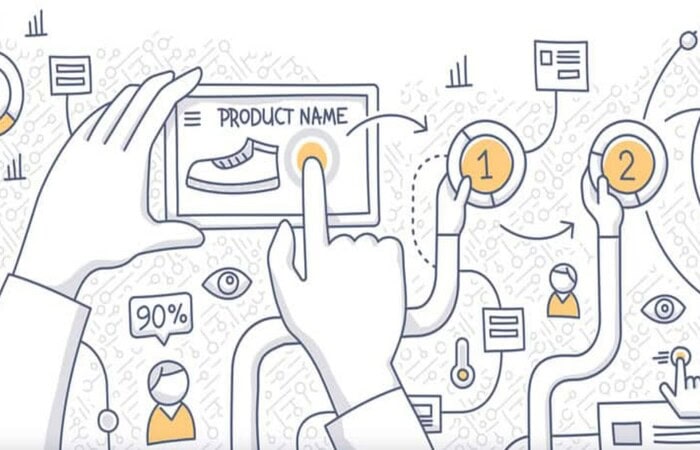 By ensuring that a product or service's design transmits the intended message, Content Strategy in UX significantly improves how users perceive and interact with it. A strong content strategy also reduces ambiguity and uses straightforward language to communicate ideas.
So smart design, concise writing, and pleasing information presentation are all key components of an effective content strategy.
Overall Presence
Design consistency is important for the user experience. Establishing a strong presence across all platforms, whether offline or online, is one method to guarantee design coherence.

This suggests that you must continue to present your firm online even as a physical product is being built.
Effectiveness And Utility
A good content strategy always follows the guiding principles of usefulness, usability, accessibility, and effectiveness. The main goal is to provide user-centered material that may improve the user experience.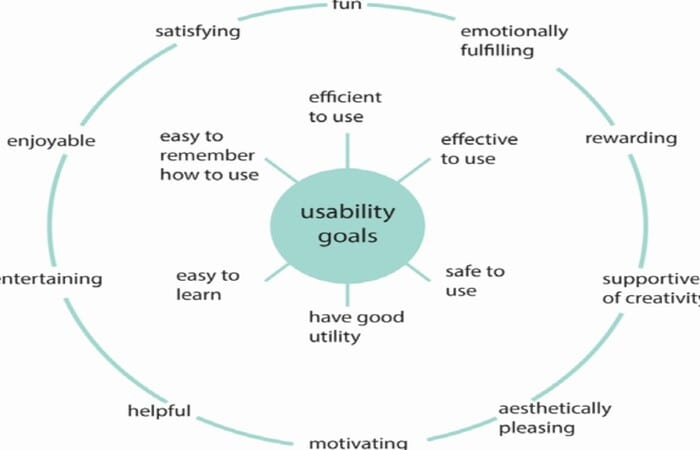 Users almost always need assistance from content while interacting with any product or service, whether in the form of clear instructions or visual signals. A strong content strategy may significantly improve the user's experience and enable them to achieve their objectives with little time and effort.
Components Of Content Strategies In UX
The core content strategy, or the method used with the product or service to meet user wants and realize company objectives, is at the center of the process. Let's examine four closely linked components to implement that method as effectively as possible for content strategy in UX:
To successfully execute and implement the core strategy, substance identifies the needed material, considering factors like messaging architecture, intended audience, voice, and tone.
The structure concerns how information ranks, is arranged, and accessed. Although structure can incorporate information architecture (IA), it focuses more on the content by connecting content to messages, building extensive page tables, and mapping messages to content.
Workflow describes the roles, responsibilities, and tools necessary for managing and maintaining material daily.
Governance refers to the rules, regulations, and standards that apply to content, its lifetime, and how an organization will maintain and develop its content strategy.
See Also: The 9 Best Software Testing Tools To Use [2023]
FAQs
What is content strategy?
The key focus of the content strategy includes planning, producing, delivering, and governing content. Content on a website includes all written text, photos, and other multimedia.
What is the primary objective of a content strategist?
An organization's content marketing goals can be met by using a content strategist to help with content creation and management. The main duty of the role is to develop a content strategy based on the business goals of a company or client and the requirements of a client or end user.
What is a content strategy for the website?
Information strategy is a roadmap for creating, promoting, and managing useful content. The right audience must receive the right information at the right time and place. The term 'content strategy' refers to a user-centered, goal-driven approach to material throughout its lifecycle.
What causes content strategy failure?
One cause is irrelevant content to the intended audience. Content must be more significant and pertinent to the target audience for fundamental reasons. The performance of the content will be different from what is promised.
Who is a Content Strategist?
In the current market, content strategists specialize in developing content strategies. Planning and creating content strategies that leverage content to suit the goals of both businesses and users are part of the job of a content strategist.
Conclusion
It is all about the Content Strategy in UX. UX and content go hand in hand. Because UX limits delivering all necessary information, content is carefully crafted to impact consumers. Contrary to UX designers, content strategists favor overly wordy descriptions of objects.
So, this is all the information you require for the UX content strategy.
Aloukik Rathore is a Delhi-based entrepreneur, musician, writer, and tech nerd. He has been blogging for about 7 years now.