Use a cable ethernet connection Over a wireless Wi-Fi connection. Ethernet provides faster data transfer rates and lower latency. It results in a stronger bond. Though occasionally, it could be slower than a Wi-Fi connection. The article discusses reasons and solutions for Why Is My Ethernet Slower Than Wi-Fi?
The reasons for the issue are Problems with The Ethernet Cable, Firmware or Software Problems, Viruses and Malware, and Hardware or Router Configuration for Networking. The solution to the point is to Switch to A Different Port, Examine Your Network Card, Update Drivers, and Check Network Connection Settings.
But what if your cable connection needs to catch up to Wi-Fi? Is that usual, and can you fix it? So, read till the article's conclusion for the answers to these queries. Please read below to learn more about Why my Ethernet is slower Than Wi-Fi.
See Also: 6 Ways to Fix Ethernet Doesn't Have a Valid IP Configuration [2023]
Reasons: Why Is My Ethernet Slower Than Wi-Fi?
Why Is My Ethernet Slower Than Wi-Fi? Here are the possible causes.
Problems With the Ethernet Cable
You might be using a cable with a lower data transfer cap that is older. An illustration would be a Cat3 cable. It restricts your speed to just 10MBPS, which was adequate in the past but is now unacceptable.
You may install your cable incorrectly or break. Examine your cable for problems and consider replacing it. You may acquire longer cords for under $20, and lines are usually affordable.
Furthermore, length could result in slower connection speeds. It should be acceptable because most folks will only require a short cable.
Firmware Or Software Problems
Update your drivers is the standard remedy for any troubleshooting issue. Select the update option and install all of your machine's optional updates. 
You can restrict the speed of the internet with the help of settings on some devices. Examine the console's settings. See whether anything you choose that might limit speed.
It's also possible that your network interface card (NIC) has a problem. It is who enables your Internet connection. Resetting the card can solve NIC issues, as Ethernet is slower than Wi-Fi.
Change the adapter options in Windows by going to Settings Network & Internet. Whether it doesn't work, check to see whether your NIC has any limiters.
See Also: 7 Ways to Fix Wi-Fi Keeps Disconnecting Issue in Windows 10 
Viruses And Malware
Malware can affect your computer and viruses in several ways. One of them is causing your Internet speeds to slow down. Your Ethernet will become slower than Wi-Fi as a result of these consequences. It might be a virus if hardware or software concerns are excluded.
Find out if you have any viruses by using a variety of scanners. You can then get rid of them. Use Malware Bytes or your virus scanning software to check if it's malware. You can also install apps which reduces risk of virus in your mac.
Hardware Or Router Configuration for Networking
Why is my Wi-Fi faster than Ethernet? Another possible explanation for your slow connection speeds is the age of your hardware. Check with your ISP to determine if an upgrade is possible. The same holds for your computer specifically. 
You could enhance your NIC by entirely changing your device. Another option is replacing it with a new card. Additionally, you can determine if you need an upgrade by looking at the features of your present technology.
Your router's configuration can also be off. To configure your router, log in to the browser using your IP address and check the settings. For further details, speak with your ISP because every router is unique.
Solutions: Why Is My Ethernet Slower Than Wi-Fi
Why Is My Ethernet Slower Than Wi-Fi? Here are some solutions.
Switch To a Different Port
Before attempting anything more time-consuming or expensive, it is usually essential to rule out accessible alternatives. If everything seems to be moving too slowly, switching to a different port is one easy solution that can assist. The port you plug the cable into on the modem or router can make a difference.
It will only take you around two seconds to make a simple swap that could speed up your ethernet connection. There are additional options, many of which still offer simple answers.
Examine Your Network Card
Sometimes the issue may be with your network or Ethernet card. Some individuals discover this if they first turn off their Ethernet card and then turn it back on for a wired connection slower than Wi-Fi. Their Ethernet suddenly has a faster speed. The course of action is to replace your network card.
You may ask someone else to take care of things in this situation. It is frequently safer if you need to be more tech- or computer-savvy.
Update Drivers
Why is Ethernet slower than Wi-Fi? The issue is with the network adapter card if the ethernet connection is slower than the Wi-Fi connection. The drivers might need to be updated. Examine their functionality or consider removing and replacing them.
Depending on your device, this will vary in how you accomplish it. Find the driver or drivers you require by visiting the network adapter manufacturer's website. However, updating drivers takes little time. You can determine right away if it is the answer to your issue.
Check Network Connection Settings
Why is my wired connection slower than Wi-Fi? It is adding to the issue you are having. It may damage your network connection settings. You may verify that everything configures appropriately by looking at your network settings.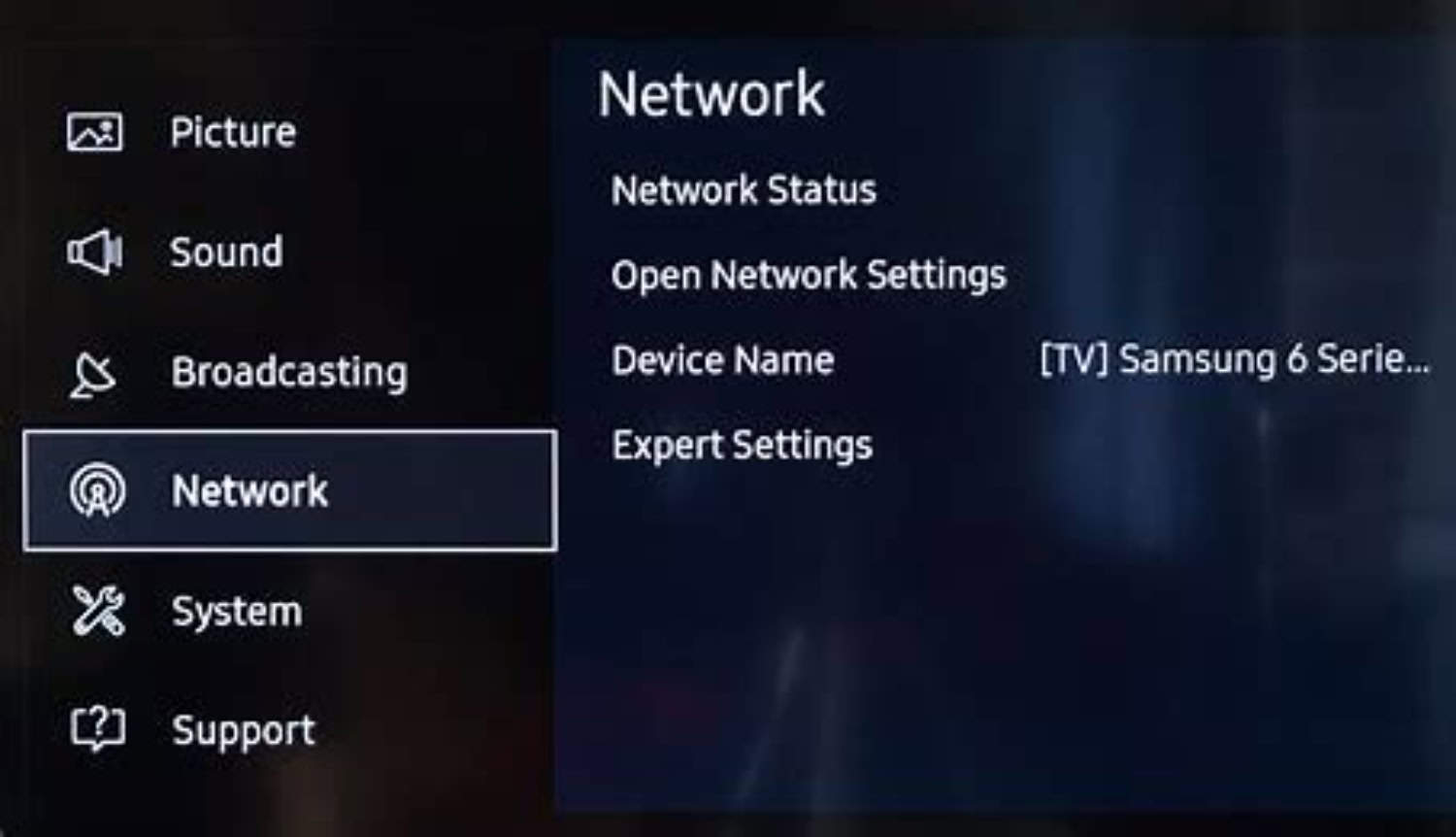 You can identify the problem immediately away if you are aware of what the ideal network settings are. The settings may have changed on occasion. You must reset the settings to their default levels because it results from a virus. A scan with an antivirus program might help you find any malware.
See Also: Ethernet 2 Adapter Disabled? Stepwise Guide to Fix It
FAQs
Why isn't my Ethernet receiving its maximum speed?
Disable by using the right-click menu for your Ethernet connection. Right-click after a small interval, then choose Enable. Your Ethernet connection's speed ought to return to normal at this point.
What is the best router mode?
Using every available router option is recommended. Then, all devices, including more aged ones, can connect. You can use the quickest radio mode that they offer. Additionally, it lessens interference from legacy networks and equipment in the area.
How can Ethernet be made faster than Wi-Fi?
Restart your network and the affected device. Ensure the temporary problem is staying on track with the connection. Ask your neighbors if they use the same internet service provider if your ISP throttles the Ethernet connection. Alter your ISP if others are experiencing the same problem.
Is Ethernet faster than Wi-Fi for gaming?
An Ethernet connection will typically be quicker than a WiFi connection. It is so because the router and the gadget have a unique, direct contact. However, WiFi depends on the gadget's ability to receive radio waves. Only link information can go where you need it to.
Conclusion
It is about the solutions for Why Is My Ethernet Slower Than Wi-Fi? Several factors, including the setup and equipment, can make the internet on cable operate slowly. In other circumstances, it is standard. You can utilize the internet efficiently with Ethernet wires. The speed may slow down by the wire. You can apply these solutions to increase the rate at which you browse the internet.
Gravit Sinha: Founder of ValidEdge, a problem-solving website, driven by his lifelong passion for fixing issues.