Disney Plus is a beloved platform for many animation lovers and Marvel fans. Not only does Disney Plus provide the latest Disney, Pixar, and Marvel content, but it also houses so many of our beloved childhood movies. Additionally, Disney boasts of a 5.1 audio with Dolby Atmos. You can enjoy the complete theatre experience at home with a sound system. However, any Disney plus audio issues immediately ruin the experience. This article lists a few steps to help Disney+ audio issues and give you an immersive viewing experience.  
While sudden audio problems on your Disney Plus can cause much worry and stress, Audio issues are reported commonly daily. Disney+ audio problems are easily fixable, sometimes with steps as simple as rebooting your app or device or changing your audio settings.  
Disney Plus is available on Android, FireStick, Mobile, IOS, and laptops. Therefore, the steps to fix Disney Plus audio issues can differ concerning your streaming device. Listed below are some common and specific steps you can follow to fix your sound on Disney Plus.
Why is Disney Plus so quiet? Figure out and fix it now. 
Disney Plus boasts of a Dolby 5.1 immersive experience. However, there may be instances when your audio might lag, be too soft, or not play. These are a few reasons and solutions for this problem. 
Check your cables
Regardless of what device you are streaming on, an Andriod or IOS TV or a Firestick, your first step is checking your cables. Any loose or damaged cables can usually lead to Disney plus audio issues. Fixing your cables can usually solve audio problems.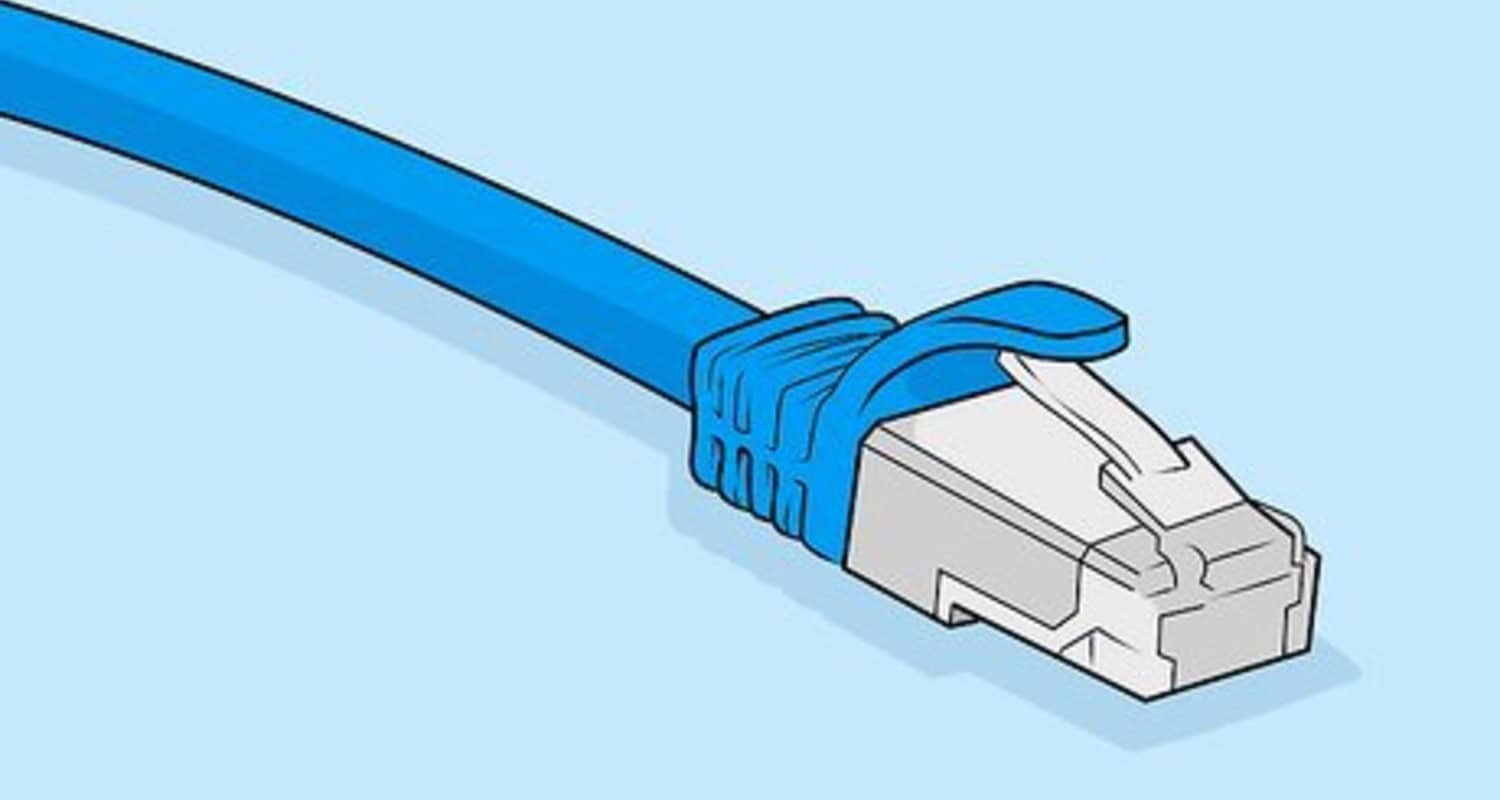 Check your audio settings.
Although this might seem too simple a step, check and confirm that your Disney Plus or streaming device has not been muted.
Devices like Andriod, IOS, or mobiles usually have different audio settings. You must check if your Disney Plus audio settings have been configured to your device audio.
In the case of an Andriod tv, set audio to "always" in the settings app and reboot the device. 
See Also: Netflix Freezing Computer [Solved] | 4 Easy Fixes
Reboot the app
Another easy method to fix any issues with your Disney Plus is to reboot the app. Log out of your Disney Plus app and wait for a while. If using on the phone, close all background apps as well. Login into your Disney Plus app again and check if the audio works better.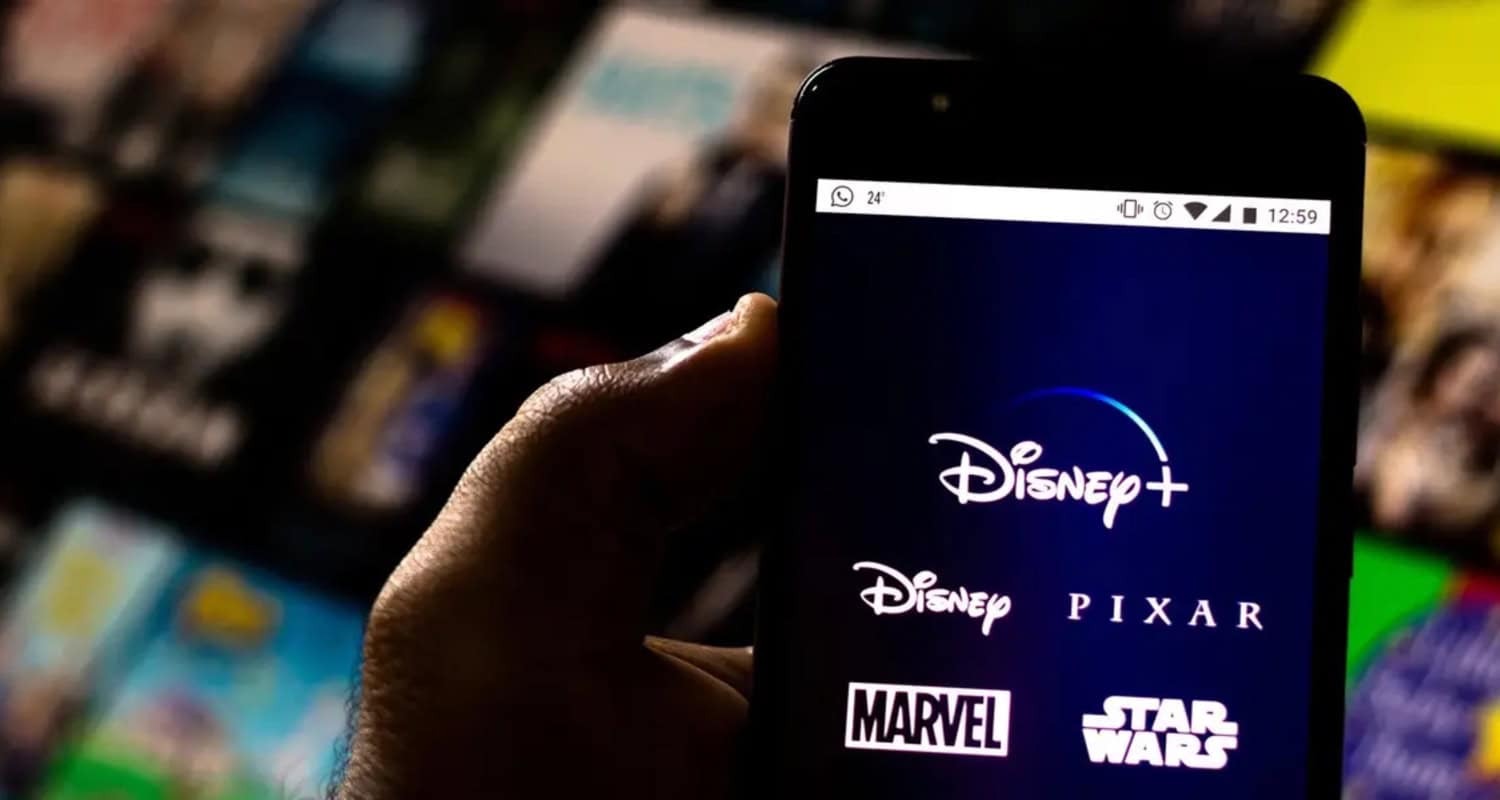 Reboot your device 
If rebooting the app does not work, you can perform a hard reset on your TV, MOBILE, LAPTOP, or Firestick.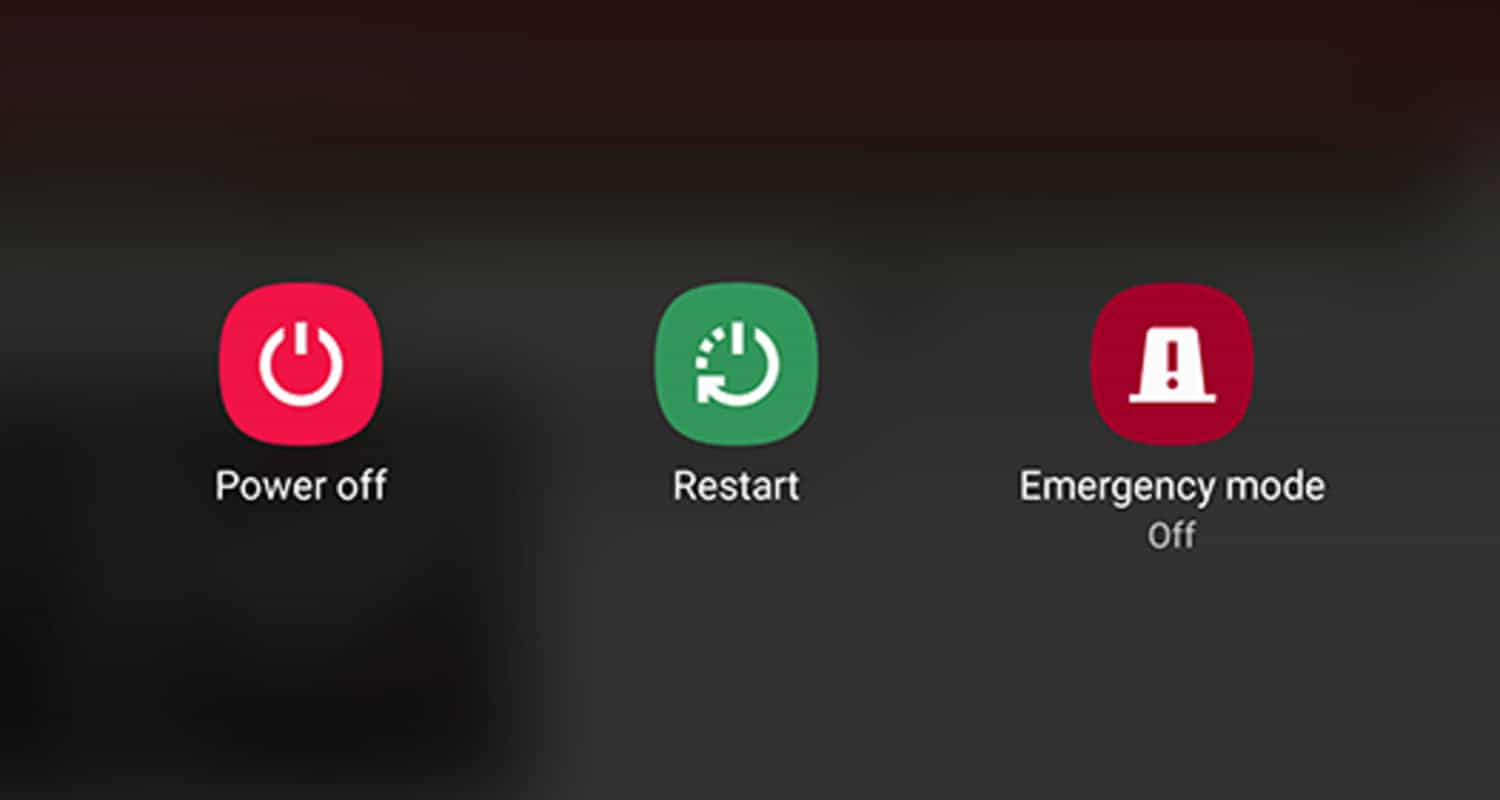 Turn off the device and let it rest for a while before turning it back on again. You can also force-stop the app in the settings of your Android TV to reboot it. 
Additionally, follow these steps if the Disney Plus login button fails. 
Sometimes, Disney plus audio issues are due to the content you are watching itself. Try streaming any other film or episode on Disney Plus to check if the same problem. Some media have low audio if they are in older formats.
Try a different platform. 
You can also check if the audio issues result from Disney Plus or your device by opening other streaming sites such as Netflix and see if Netflix is loading correctly and having no sound problems. If not, you can check this out.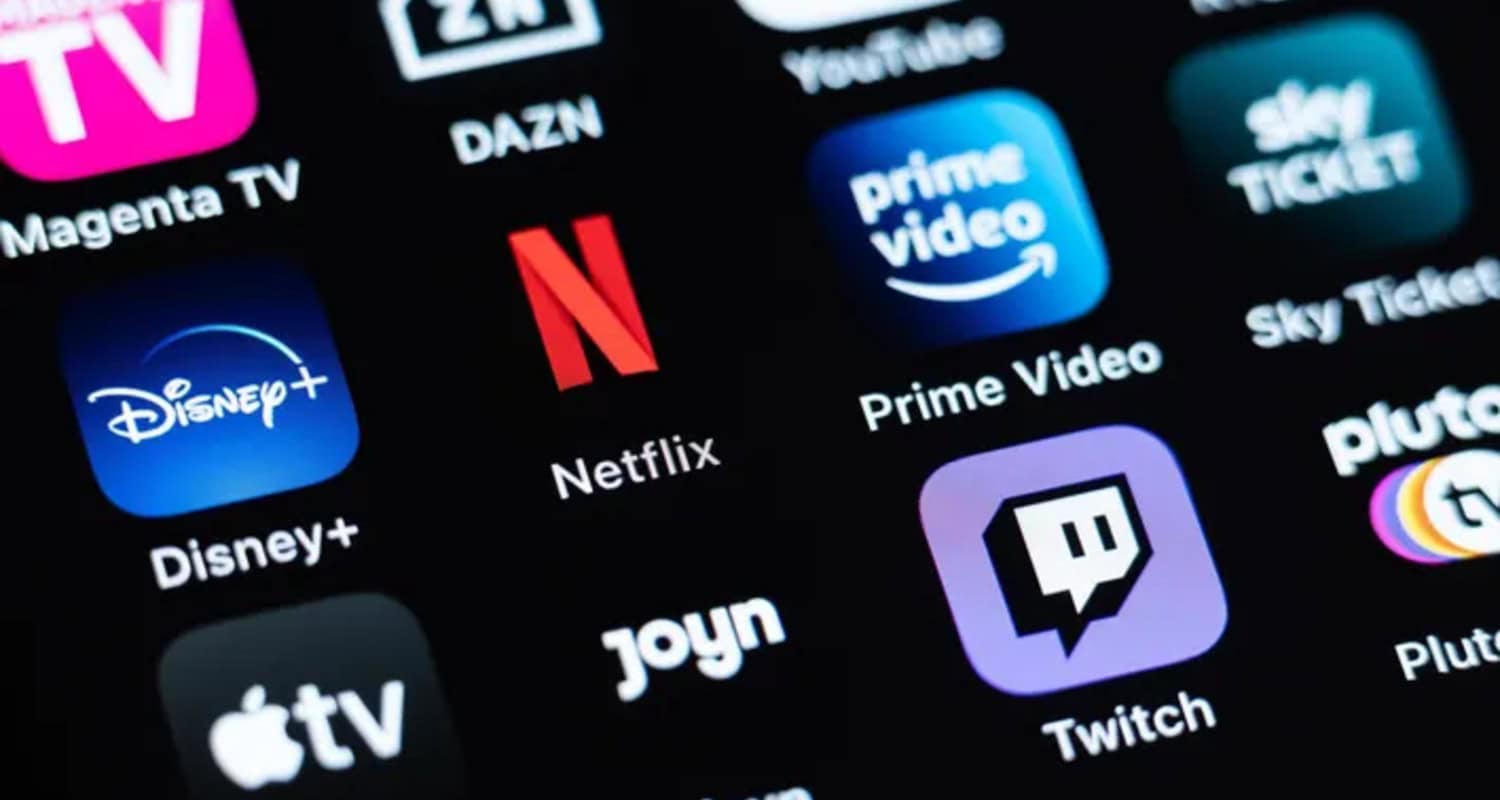 If the same problem occurs on these platforms, then the problem is probably with your device. In such cases, check the audio settings and cables connected and perform a hard reset on the device once.
System update
Update the system software on your streaming device, whether a mobile, laptop Tv, or Firestick. System updates help fix any bugs and optimize your device for higher functioning. You can usually find the latest update under settings.
For Firestick, 
Find the Settings icon on the main app menu on your fire tv.
Select the My Fire TV.
You can find available updates in the About menu.
See Also: How To Fix: Your Amazon Firestick won't Turn On? [5 Ways]
Update your Disney Plus 
Additionally, Check for any new updates for the Disney Plus app. Like a system update, it fixes bugs in the app and increases speed and functioning.
On laptops and Android, updates are available on app stores, while for your Tv, you need to check my apps section in the content store. 
For Firestick, 
Select the Disney Plus app on the Firestick TV's home screen.
Click on the Menu button on the remote.
Click on the more info option. Click on an update.
Reinstall App
If updating and rebooting the app does not work, uninstall the app on your device and reinstall the latest version. 
Disable Dolby Atmos 
Disney Plus audio issues are frequently caused due to audio settings. On your device audio settings, switch from the selected Dolby Atmos to Stereo. Switching to stereo usually helps solve your Disney Plus 5.1 audio problems.
For FireStick
Select Settings -> Select Display & Sounds -> Select Audio
Click on Dolby Digital and turn it off
For Apple TV
In Settings, find Video and Audio
In Change format under Audio Format, choose Dolby Digital and turn it off
For Windows
Find the system in settings and open the Sound option
Find the Sound control panel under Related Settings
In Properties, Turn off Spatial Audio  
Check Disney's servers 
Sometimes the problem may be due to Disney services. If any of the above steps do not work, use sites such as Downdetector to find out if there is any problem with Disney's servers.
This step helps you confirm if the problem is only on your account. In such cases, wait till Disney fixes the problem. 
Check your network connection. 
Additionally, check the strength and stability of your data or wifi connection. Reboot your router or mobile hotspot to increase speed and smooth functioning.
Update device audio drivers. 
You can also update the Audio drives on your PC, Laptop, or streaming device to solve audio issues. Audio drivers work with various sound output devices on the PC.
Outdated drivers can usually result in low volume. You can update your audio drivers in" Audio Inputs and Outputs under Device Manager.
Clear cache 
Do you need help with your audio lagging or playing clearly? The easiest way is to clear the cache on your Disney Plus app. 
Contact customer service 
If you cannot solve the Disney Plus audio issues alone, contact customer service and ask for assistance. They usually help you find a solution to your problem as soon as possible.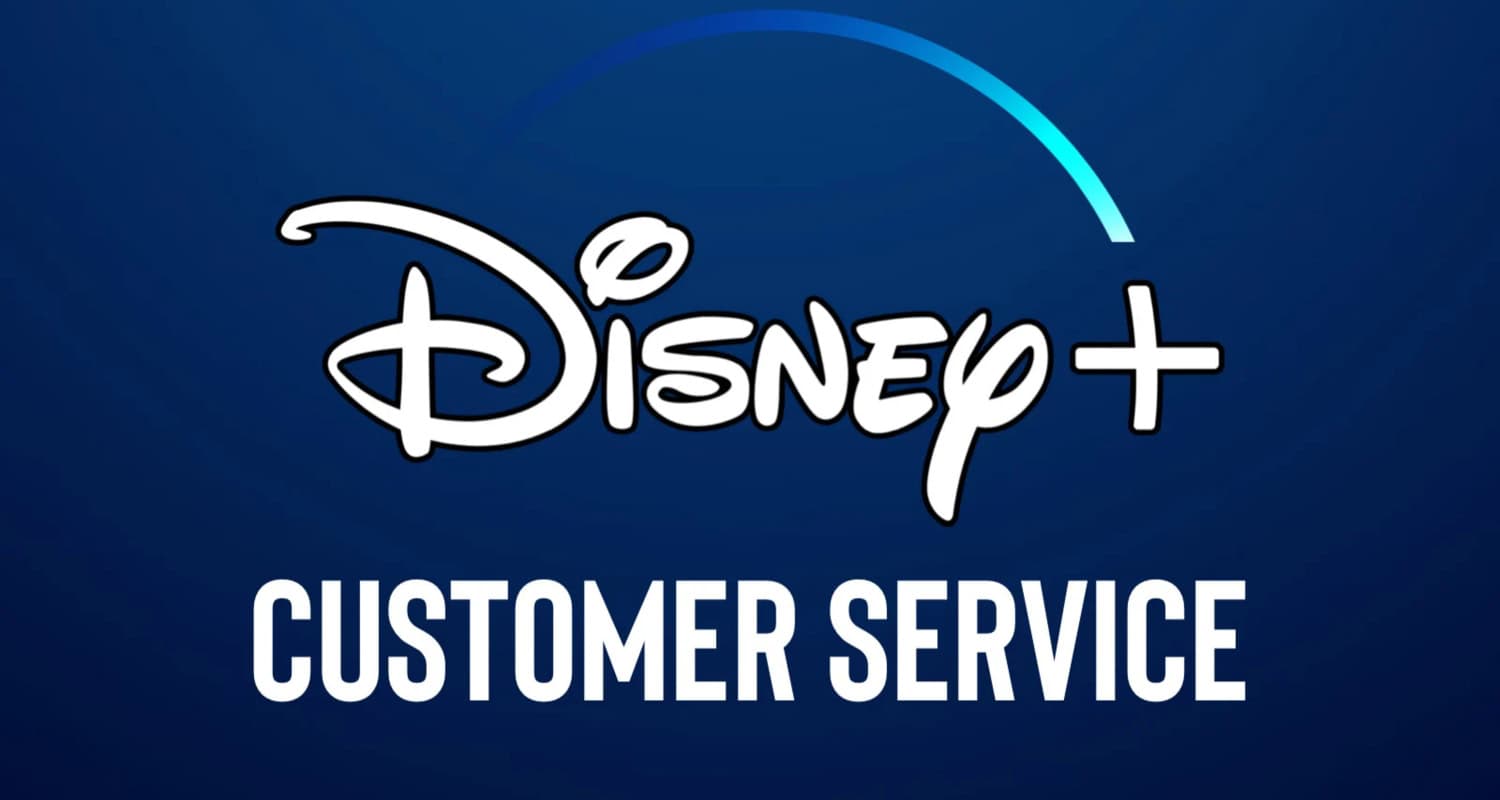 FAQs regarding Disney Plus Audio issues 
Why is my Disney Plus not playing voices?
Disney Plus may not place voices because of a weak internet connection or if your audio settings are not correctly configured. In case your Disney is not playing any voices, check to see if your application audio is configured correctly. Consequently, reboot your application and the streaming device. This step usually solves the problem.
Why does Disney Plus keep cutting out?
Lagging or sudden crashes on Disney Plus may generally be for various reasons, such as poor internet connection or problems connecting to servers. Firstly, check your internet connection. Additionally, rebooting your streaming device solves the problem. Another way is to try a different device.
What is the audio format on Disney Plus?
Disney Plus provides content in Dolby Atmos as well as 5.1 surround sound.
Is Disney Plus 4K and Dolby Atmos?
Disney offers tons of content in 4K quality as well as some of its content, especially newer releases in Dolby Atmos. Most media on Disney Plus is high quality.
Conclusion 
Disney Plus is easily one of the best and most popular streaming services. While it provides smooth functioning, most of the time, issues may occur.
Sound is one of the necessities for an immersive viewing experience. Why is Disney Plus' volume so low? Through these simple steps, fix your Disney Plus audio issues quickly and get back to binging. 
Mauro Huculak: Technical writer specializing in Windows 10 and related technologies. Microsoft MVP with extensive IT background and certifications.