If Disney Plus isn't available in your country, you can usually access it through s VPN. Using VPN lets you access Disney Plus on your device in geo-restricted areas and enables you to access shows and movies unavailable in your region. However, Disney Plus does not allow and blocks VPN users. If your VPN is not strong enough, your IP may leak, causing problems. This article provides solutions for when Disney Plus not working with VPN.
Sometimes, even after using Vpn, you might get a display message stating that Disney Plus is unavailable or a blank screen. In case of such issues, you need to check your VPN. You can solve Disney plus VPN issues by switching servers or turning off your anti-virus. Know more about Disney Plus and its problems.
Not all VPNs, even popular ones, work for Disney Plus. It is essential to know which VPN is the right choice. Additionally, in case of Disney Plus not working with a VPN, you can take the following steps.
Reasons to use VPN for Disney Plus 
You can use a VPN with your Disney Plus for various reasons. These include, 
Accessing Disney Plus in countries where it's unavailable

Unblock geo-restricted on specific titles 
Use Disney+ Star in the US
Reasons for your VPN not working 
Even after using a VPN service, you may be unable to access Disney Plus. Reasons for this may include, 
Shabby service 
Firstly, the Disney+ VPN must be fixed because you use a shabby service.
Some VPNs cannot bypass hard geo-blocks and may be susceptible to IP address leaks, leading to Disney Plus blocking the service.
See Also: Why Is My VPN So Slow? – 8 Potential Reasons & Fixes
IP DNS leaks 
Disney Plus not working with VPN may not work if IP and DNS leaks exist.
These leaks lead to Disney Plus immediately pinpointing your location.
See Also: 'Disney Plus Login Button Not Working?' Fix On A Browser
Server overload 
Although an unlikely reason, Disney Plus not working with VPN may also be due to Disney Plus or VPN server overloads.

In this case, you need to wait for a while 
Best VPN options 
Additionally, it is essential to use the right VPN Disney Plus package. Many VPNs, especially free ones, are unusable for continuous streaming, leading to Ip leaks. Therefore, select a good VPN. Some of the best VPNs for Disney Plus include, 
NordVPN
 NordVPN allows you to access Disney Plus quickly in countries with bans.
It also provides a SmatPlay option. 
Surfshark VPN 
This VPN package provides multiple connections under one subscription.
It also provides excellent speed and streaming experience. SurfShark VPn is also a cheaper option. 
Atlas VPN 
While Atlas is arguably the cheapest option, it provides fast and effortless streaming. Atlas helps you bypass any geo-restrictions and enjoy your favorite shows easily. additionally. Atlas VPN does not have a Device limit!
In case you want a free VPN package, PrivadoVPN is an available option. However, it has a data limit of 10 GB monthly, only four hours. Free VPNs are generally not recommended for long-term streaming sessions as they have fewer features or security than paid ones. 
Disney Plus Not working with VPN 
If your Disney Plus VPN is not working, you can take the following steps. 
Cookies and cache can also contain location data. Therefore, clear your cookies and cache to avoid error codes on Disney Plus. 
To clear the cache on Chrome, 
Click to open the options under the three-dot menu

Select Clear browsing history under More Tools 

Find the All time option.
4. Here, Clear data under both the Cookies and Cache options 
To clear the cache on Safari, 
Open Preferences under the browser menu.

Select the Privacy tab.

Find and click manage website data.

Search for Disney Plus

Select Remove 
Try a different server. 
In case your Disney Plus not working with VPN, there is no need to panic. You can quickly solve this problem by connecting to a different server. Additionally, switch to another country.
Test for IP and DNS leaks 
If your IP or DNS data leaks, Disney Plus will generally not work. While most VPNs have leak protections, your data may sometimes leak in the case of free VPNs. You can run a leak test tool when you face problems with your Disney VPN. 
Switch to a better VPN. Additionally, also check if the kill switch is active. 
Turn off anti-virus 
Another solution is to turn off your Anti-virus on the device or uninstall it if required.
An anti-virus running in the background can sometimes cause problems with your VPN for Disney Plus.
 Try a different VPN. 
Most often, your Disney Plus issues come from using the wrong VPN. While some VPNs can't unblock streaming services, others may need more resources. Therefore, if your VPN is not working, you must choose a VPN that has passed the test.
Clear app cache 
Additionally, clear the cache on both your Disney Plus and VPN.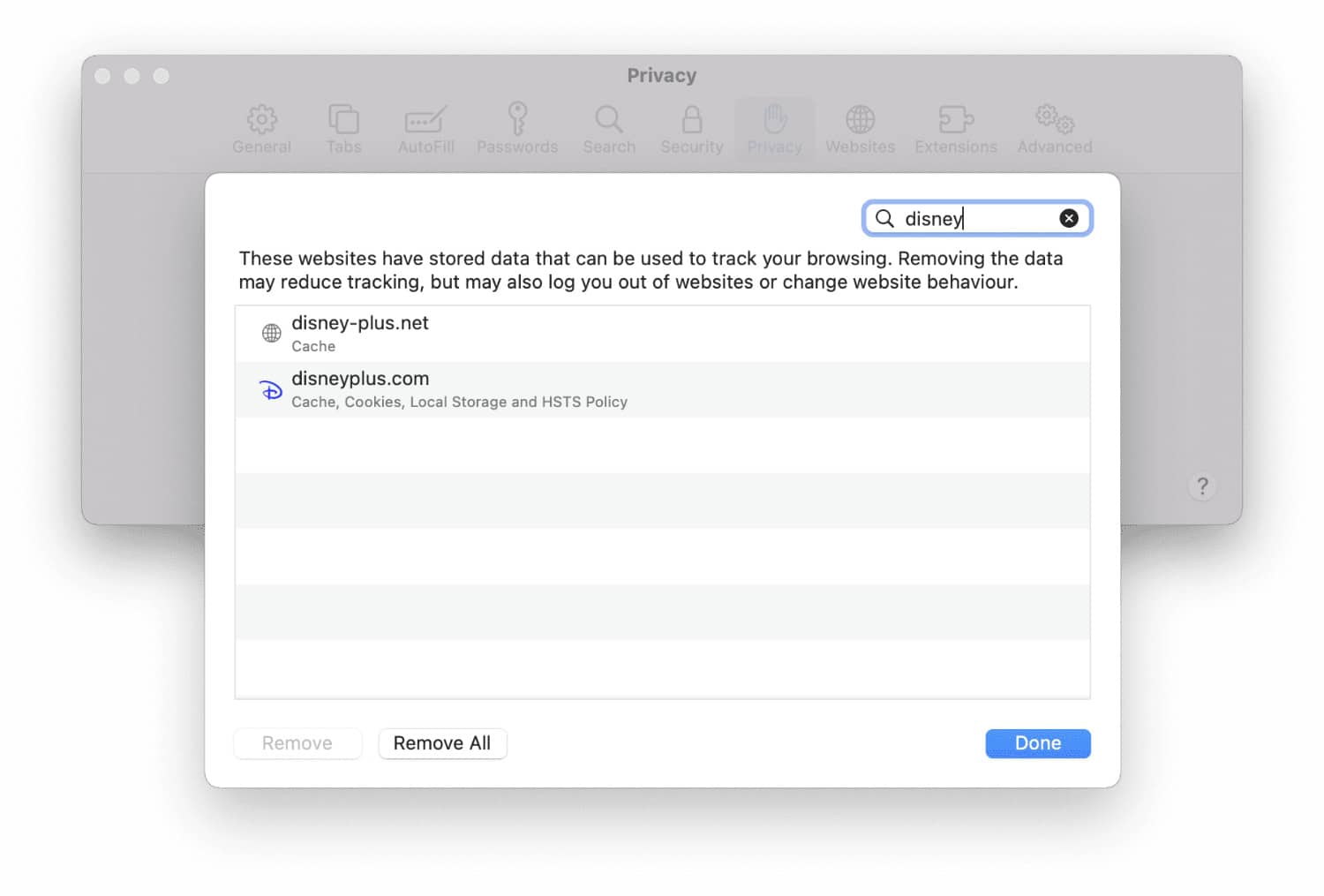 Clear all of it .
Stable internet 
Run an internet speed test on your internet connection. Disney Plus usually needs a minimum of 25kbps to work smoothly. Restart your router if needed.
Change to a different protocol.
If your VPN provides multiple protocols, try changing them in case of issues. Most VPNs also provide instructions on changing their sites' protocols. 
Update VPN 
Additionally, check for any updates on your VPN app. This update can increase functioning and fix bugs.
You can usually find new updates in settings on the App Store or under the Apps menu. 
Restart the router and device. 
Restart your streaming device as well as your Wifi Router.
Rebooting your Wifi router can help fix any bugs and increase speed.
Restart/reinstall the app.
First, try and restart your app. You can install the app and download it again if that does not work. This fixes any bugs in the app. 
If you need help logging in, try these steps.
Consult VPN support 
Most VPNs give you a customer support number or email.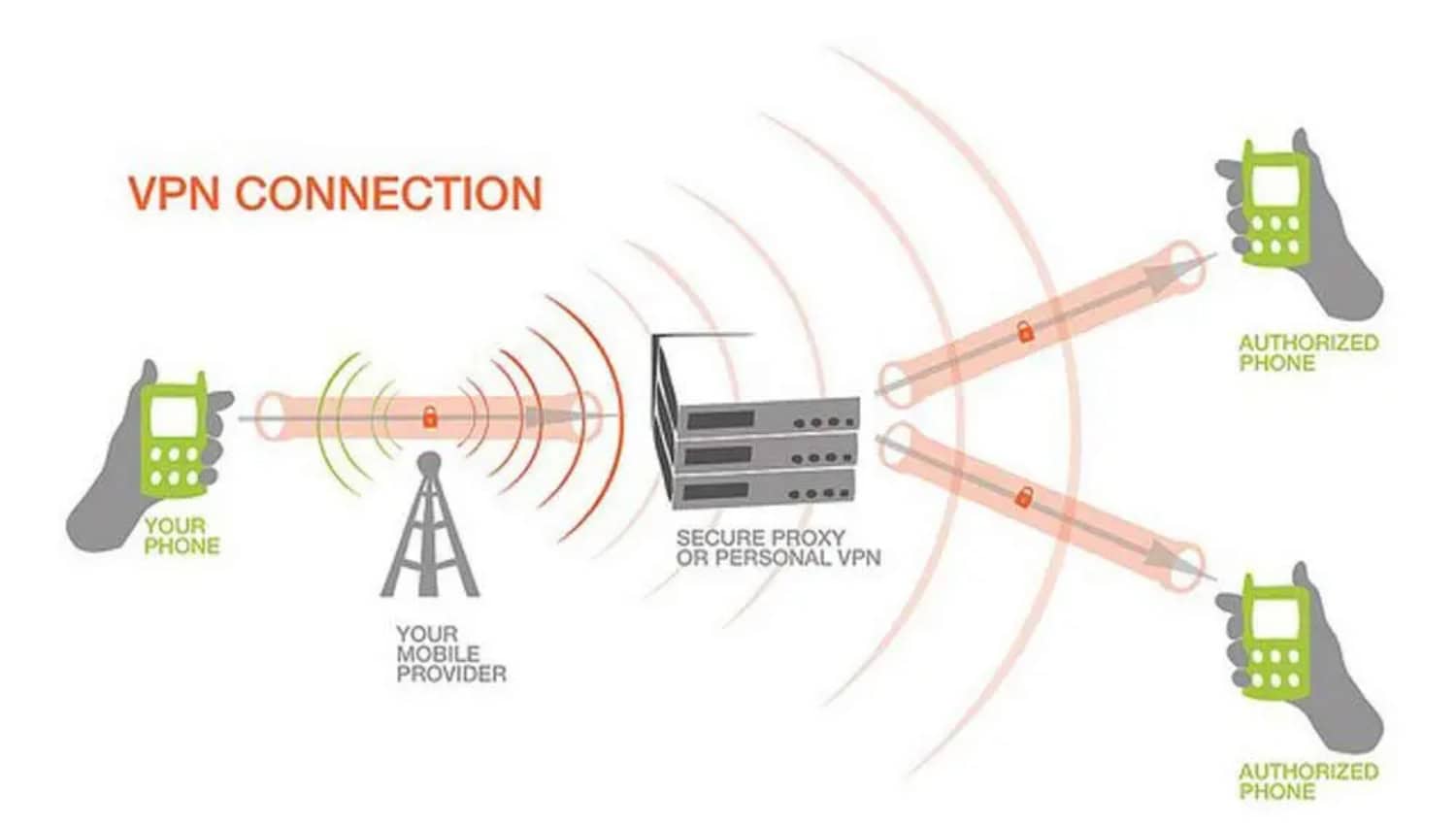 Contact in case of repeated problems. Customer service helps solve your problems as quickly as possible. Learn about the VPN concentrator and all the other VPNs mentioned here.
Disable IPv6 connections
VPN does not support the IPv6 protocols. If your router uses IPv6, this can lead to exposure to your actual location. You can check this with an IPv6 leak test tool.
 On Windows:
Find the Network & Internet settings.

Click on Properties under Network & Sharing Center

Turn IPv6 off.
On Mac:
Locate System Preferences

Find the Network option.

Find the Advanced option.

 Open the TCP/IP tab.

Select Configure IPv6 and turn it off.
See Also: Are Disney Plus Servers Down? Find Out Now And Never Miss Your Favorite Shows!
Use Smart DNS
Smart DNS provides a proxy DNS server, making it possible to access Disney Plus from anywhere without a VPN server.

Some VPNs already offer Smart DNS services. Smart DNS is also simple and easy to set up.
FAQs 
Does Disney Plus ban VPN users?
Disney Plus bans any VPN users if detected. In case of detection and banning, error codes are displayed on your device.
Can VPN bypass the region lock?
VPN, in general, is used to bypass region-locked content on the internet. However, this depends on the strength and quality of the VPN.
How to bypass region lock without VPN?
You can bypass the regional lock on Disney Plus using a proxy or smart DNS.
Which countries are VPNs banned in?
It is only illegal to use VPN in Belarus, Turkmenistan, Iraq and North Korea.
Conclusion 
Disney Plus usually tracks its user IP addresses because of its geo-restrictions. Using a VPN generally helps you bypass any blocks. However, you may face issues with your VPN. In case Disney Plus not working with VPN, use the above steps to solve the problem and return to binging quickly.
You can always find me playing the piano or playing FIFA when I'm not binge-watching TV Series with pizzas. Fountainhead of TechWhoop.