Currently, you can access Disney Plus on select LG TV models. These TVs allow you to watch your favorite movies and shows in your Home on a larger scale than a mobile. While you are enjoying your movie night of binging the latest season of your favorite show, any problems with your Disney Plus can cause much frustration. This article provides a few steps you can follow in case of Disney Plus not working on LG TV.
If Disney Plus LG TV is not working, do not panic and give up. While problems with Disney Plus are common, they can be solved quickly through simple measures such as updating your device and rebooting Disney Plus. Know more about Disney plus and its problems.
The solutions for Disney Plus not working on LG TV may vary about the cause of the problem. Therefore, to troubleshoot, you must first understand why your Disney Plus is malfunctioning. Listed in this article are some steps that make the process easier.
Is Disney Plus not working on LGTV
If Disney Plus not working on LG TV, here are a few methods you can try
Check compatibility 
Firstly you need to check if your LGTV model is compatible with Disney Plus. Currently, Disney is compatible with most OLED, FHD/HD LED, and 4K UHD Smart TVs released by LG after 2016. The LGTV website usually provides a complete list of compatible models.
Then, how to get Disney Plus on older lg smart tv? If your LGTV is an older model, while you cannot download the app onto it, you can still screen share or screen mirror the media onto your TV.
See Also: Vizio TV Not Responding To Remote | Easy Fixes
Is Disney Plus available in your area? 
Another thing to check in case of issues is geo-restrictions. You need to confirm that Disney Plus is available in your Location.
Power cycle 
Additionally, you can also perform a power cycle or soft reset. Firstly, Turn your Smart TV off. Then, unplug its cables. Restart after a while.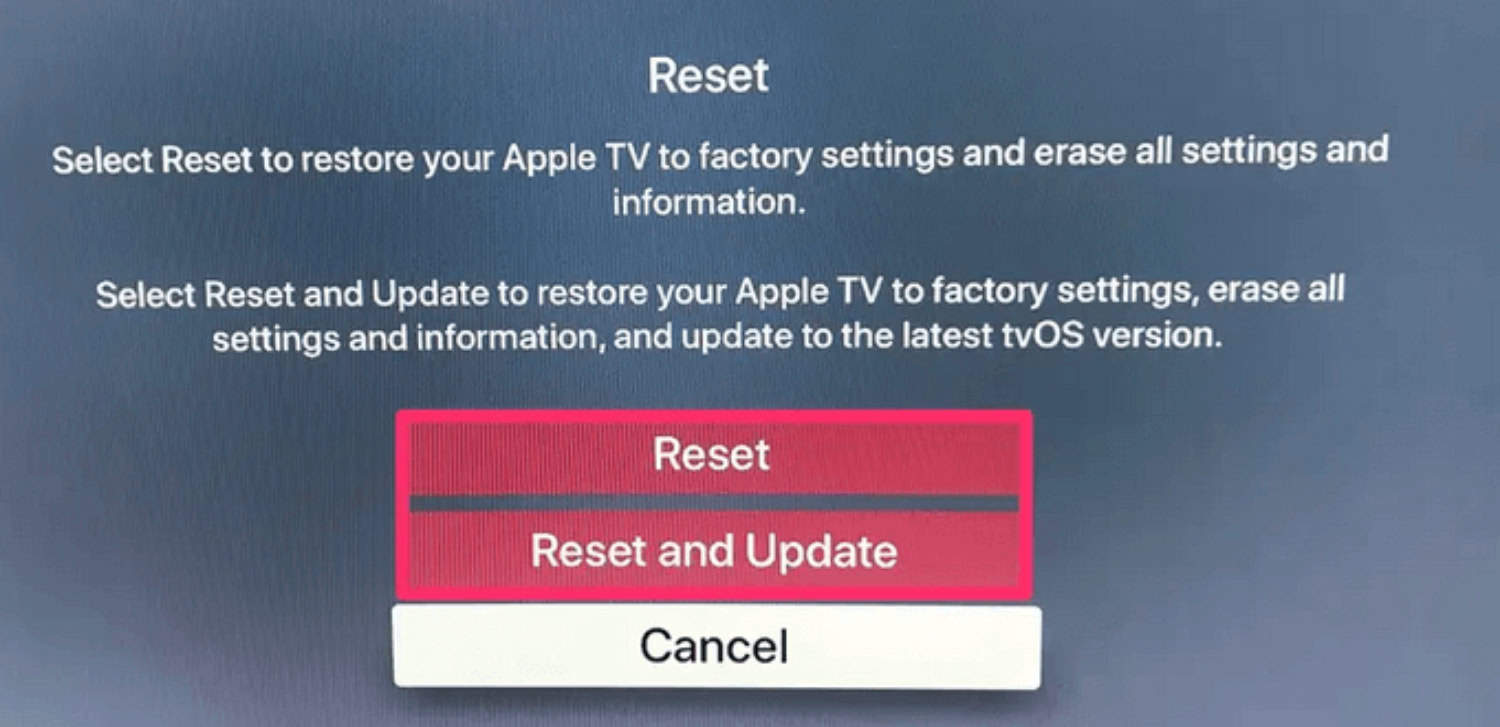 This step usually fixes any bugs or issues.
Check internet 
You can also run an internet speed test to ensure that Disney Plus is getting the minimum requirement of 25KBPS speed.
Switch to a Wi-Fi connection if using your mobile internet. Additionally, reboot your router.
Update DNS
In case of Disney Plus not working on LG TV, you can also fix it by Updating DNS. To do so,
Select settings on the home screen
Click on the All Settings option and select Network
Select your current Network.
Deselect Set Automatically
Change the DNS Server to 8.8.8.8 and click connect.
Update Disney Plus App
In case of LG TV Disney Plus not working, check for any app updates. To do so,
Find the LG content store after clicking the home button
2. Click on Apps and select Disney Plus
3. Check if the update option is available.
Make the changes.
Update LGTV
Additionally, you can also update your LGTV. This step not only fixes bugs but also increases functioning.
To do so,
Under settings, select all settings
Find out About this Tv on the General tab.
Click on Check for Updates
Under this tab, you can find any available updates.
Update region and time.
Although it may seem surprising, you can also fix LG TV Disney channel issues by updating the date and time on your LGTV to your standard time.
To do so
Select the All Settings option under Settings
Click on General and select Location
Enter your zip code
You can set the date and time manually or set it to Auto.
Reinstall app
If Disney Plus won't load on LG TV, reinstall the app.
To do so,
On the Home menu, click on the pencil icon to shift to edit mode
2. Click the X next to Disney Plus to uninstall
3. then reinstall the app from the LG content store.
Check to see if the problems persist.
Turn off IPv6
Some apps are not compatible with IPv6 internet protocols. Therefore, you need to turn it off. Under settings
Find Netword under All Settings
Go to Advanced Wi-Fi settings under 'Wi-Fi connection.'
Turn IPv6 off
Consent to LG TV user agreements 
For LG TV to work smoothly, you must ensure you have consented to the privacy policy. To do so, under the settings
Find user agreements under the General tab
2. Click on agree after ticking the boxes next to privacy and terms of use.
This step usually solves any issues with your Disney Plus on LG TV.
Check Disney servers 
Sometimes, the issue may be with something other than your TV but with Disney's servers. You can check this through sites such as Downdetector.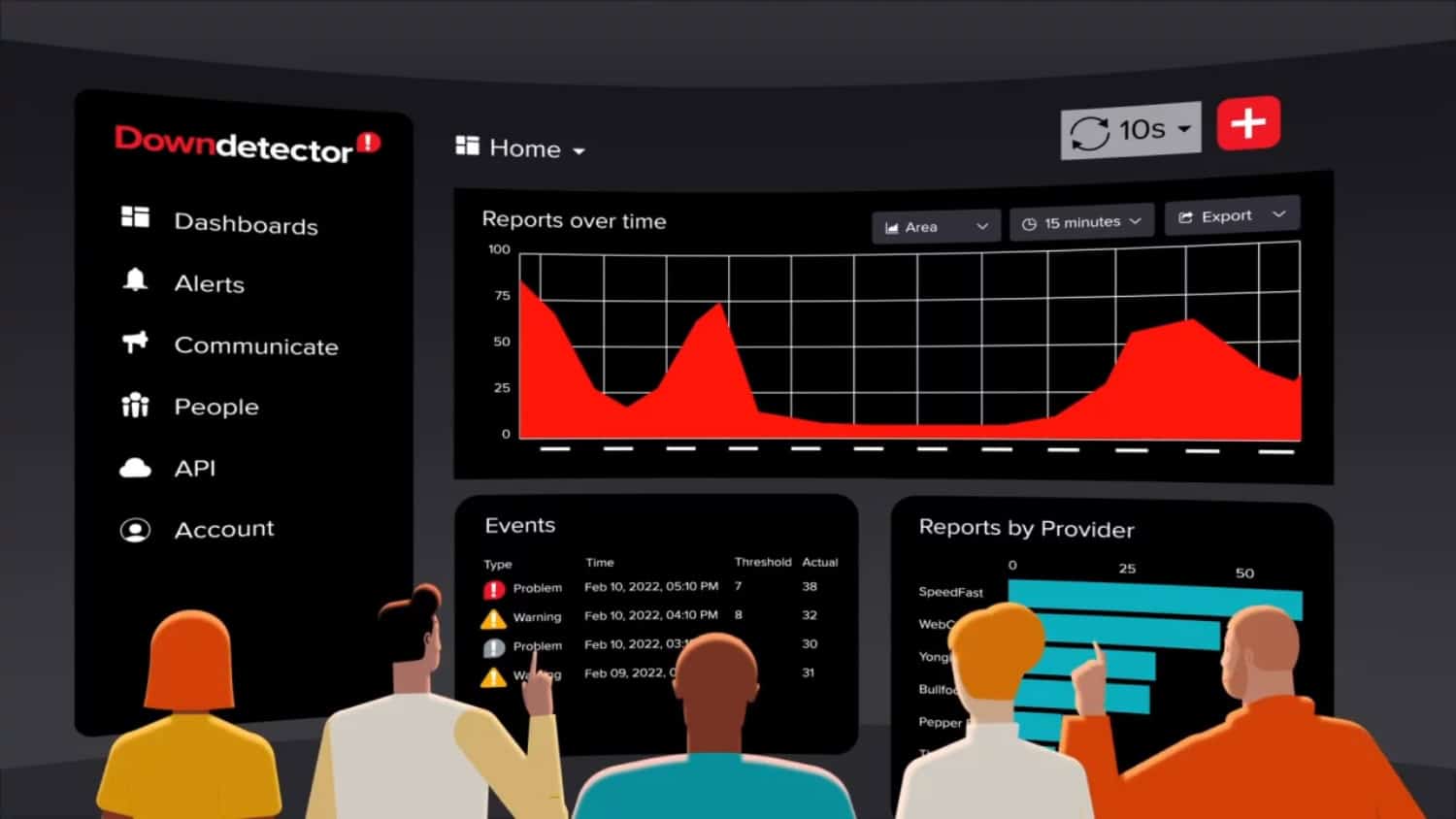 Disney usually fixes server issues as quickly as possible. If your Netflix is crashing, then learn to fix it .
Lower stream quality
You can also lower the stream quality on your Disney Plus. This step reduces lagging in case of a weak internet connection. To so,
Access your Disney Plus profile
Click on App Settings.
Select the Save Data option.
Clear LG cache 
You can additionally troubleshoot problems by clearing the cache on your LG TV. This step increases storage space and speed. Under settings,
Open All Settings and select General.
2. Find Application Data under the Storage option
3. Select Disney Plus and Clear Cache.
See Also: Digital TV Tuner Device Registration Application| 5 Ways
Update framework
If you face any problems playing Disney Plus on your LGTV, you can upgrade your LGTV firmware. For this, you need your TV model number.
 Go to the Home screen,
 Open Setup and Suppor
Find the model of your TV on the list
Select Download and Install under available firmware.
Factory reset 
If these steps do not work and you can't find Disney Plus on lg smart tv, you can perform a factory reset on your TV. It, however, is essential to note that this clears all data on your TV, and you will need to login into all your applications once more. To reset your TV, under settings
Open All Settings
Under general settings, click on Reset to Initial Settings
Learn to login back to Disney Plus .
Contact customer service 
You can also contact both LG assistance and Disney Plus customer assistance.
They generally help you find a solution as quickly as possible.
See Also: "YouTube TV Keeps Buffering" – Why And How To Fix It?
FAQs 
Why can't I play Disney Plus on my LG TV?
In case you cannot open your Disney Plus on LGTV, you need to check your device for various issues. There may be problems with compatibility, internet connection, or bugs in the app.
How do I uninstall and reinstall Disney Plus on my LG Smart TV?
Uninstalling an app on your LGTV is generally easy and quick. To do so, go home and select the pencil icon. Select Disney Plus and click on OK. You should see an X on the top. After clicking on this, you need to wait a while and reinstall the app again in the app store.
Can you use the Disney Plus app on an LG Smart TV?
Yes, you can generally use Disney Plus on your LG Smart. First, check if your TV is compatible. The list can be found on the LG website. If not, you can screen share or screencast from another device
How to clear the cache on my LG TV?
You can generally clear the cache on your LG TV quickly. The option is found under settings. Find the all apps tab and click on the app for the info. Click on clear cache.
Conclusion
The streaming process of Disney Plus on your LG TV is usually seamless and enjoyable. However, you may face some issues, such as the inability to log in, buffering, or audio issues. If Disney Plus not working on LG TV, use some of these tips to solve the problem and return to your movie quickly.
You can always find me playing the piano or playing FIFA when I'm not binge-watching TV Series with pizzas. Fountainhead of TechWhoop.