Hi there, streamer! Tensed as Netflix won't cast to Chromecast? No need to fret anymore. Let us enlighten you on how to fix that. 
Get your wifi checked for speed issues, connectivity issues, and any other router issues that may exist. It is indispensable to update the device. The latest model should be present in the system. You can also try to reset Netflix. 
It is necessary to read the entire article to learn how to conduct each of these methods. You will find pro tips and additional ways if you go forward. So, let us get rolling.
Reasons
Any issue leading to the point where Chromecast won't cast Netflix can be traced back to specific causes. There can be many causes, such as network connectivity, signal-facing interference, or problems in pairings.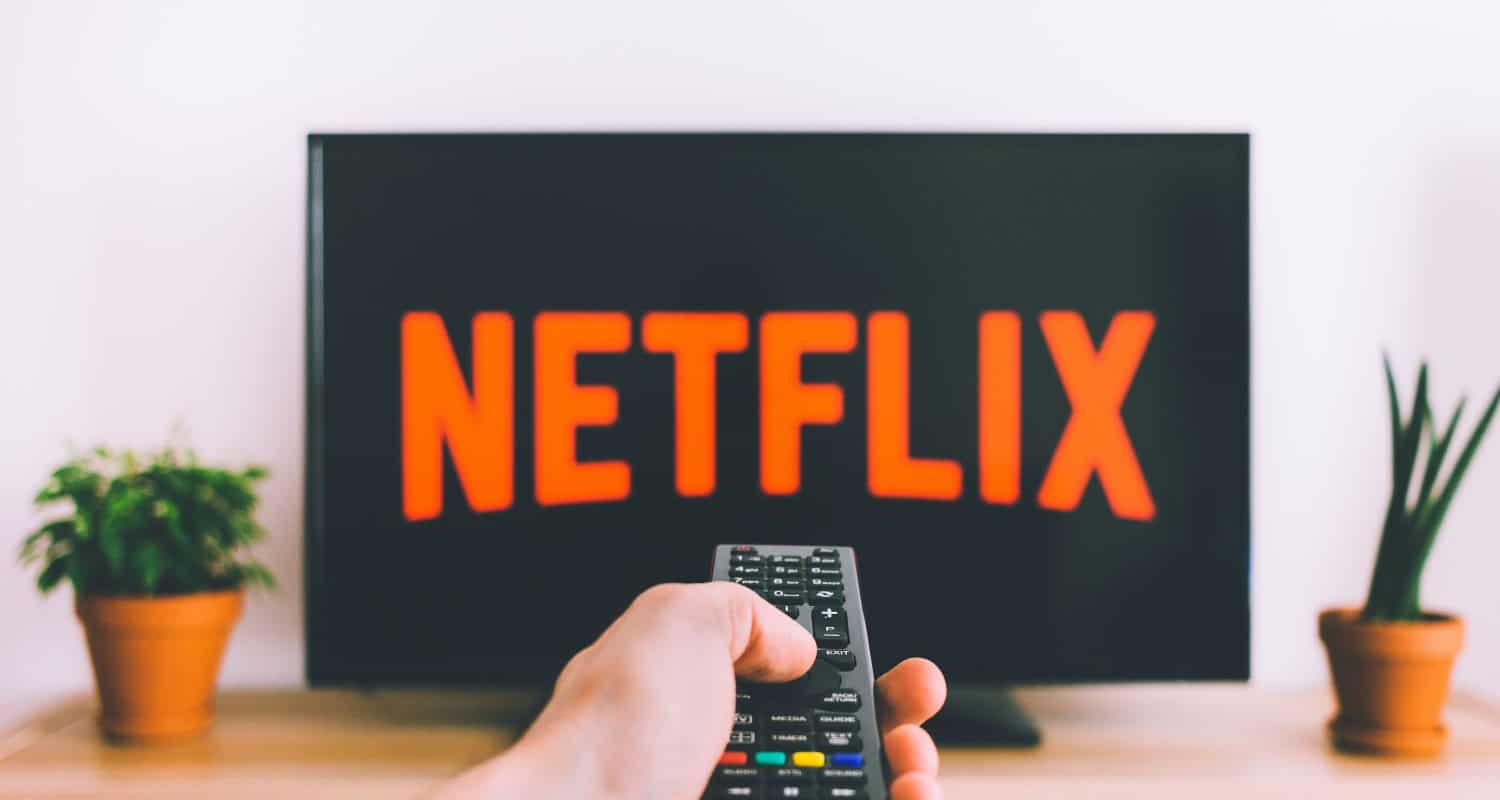 You have to find out what pertains to the annoying issue. You must follow the next section once you know the root cause. 
Leading to this issue would be many causes. And we must understand them all in this very article. Is your Netflix Stuttering? Check out this.
Solutions
Here is a list of answers to solve Netflix won't cast to Chromecast. Each of these solutions is concise, precise, brief, and detailed.
They will help you eliminate the issue that Netflix won't cast to TV.
See also: Netflix App Crashing On Roku TV? Solutions For Streaming Stability
Fixing wifi Connections
The first proven way is to learn about the wifi's situation. You must know if the wifi is facing connectivity issues or if it is being slow. Wi-Fi plays a primary role in the problems of Netflix abstaining from casting.
Ensure that the device casting Netflix to the TV is connected to the wifi to which the latter is connected. Sometimes, wifi is not connected to the TV properly, leading to the Chromecast icon not being available. 
Ensure a good internet connection before you lean in to find other Chromecast issues. Let's move to the next solution. Is your Netflix Freezing? Check out this.
Updated Devices
You must have your device updated and in the latest forms available. The latest versions are proven to work better. To update an iOS device, come aboard this floating ship.
1. An iOS device that supports Netflix would require at least a version above iOS 15.
2. To verify your device version, head to the Settings tab.
3. You will find the General option and have to click on it.
4. In the About tab, you will find the device version you sought.
5. You have to make your way to Apple's official website. 
6. Now, you will find the latest version of your device, along with a guide on how to install it.
This finishes with the process of updating an iPhone, iPad, etc. This allows you to cross the problem of Netflix won't cast to Chromecast. 
If it is an Android device, you need to update it differently. 
1. For an Android device to run Netflix, you should have a version above Android 7.
2. Your destination is an option called Settings.
3. You will see an option that is quite clear from its name that it is meant for System/Software Update.
4. Once you find the latest version, go for it and get it on your PC.
You have now learned how to update an Android device, too. After learning both these methods, you can now easily update any device you have and solve the issue that makes your device unable to connect to Netflix Chromecast.
Updated Application
Not just the devices but the application of Netflix needs to be updated, too. To boost your Netflix, you must follow the paved path.
1. Launch Play Store. Search Netflix in this application. 
2. The opened page will lead you to an update option besides Netflix. Another option would be to uninstall. Both work in the same ways.
3. You may need to come across the update option. It indicates that your app is already in an optimal status. 
Once you have updated the app, you have crossed another realm into the solutions concerning the issues of Netflix won't cast to Chromecast. 
Updated Google Chrome
What if it is Google Chrome that is at fault here? What if your issue that Netflix won't Chromecast is due to malfunctioning Chromecast, an output of an obsolete version?
Yes, this can be the case. To eliminate this issue, you must follow what we have defined here.
1. Open your Chrome browser. You will see three vertical dots icon on the right-hand corner of the screen.
2. Now, lead to Help, and then you will find an option claiming About Google Chrome.
3. Chrome will automatically search for Updates, if any. 
4. Once found, you have to click relaunch. 
Resetting Netflix
Another prominent solution we have kept for the last is the Netflix reset. If you do this, you may end all your problems with Netflix won't cast to Chromecast. To attain that, you must go through the defined area.
1. Go to the settings from the home screen of the app
2. Within the settings, you will find the name Netflix.
3. You will see a toggle switch that you have to turn on beside the reset option. 
After you have completed each task, you must give Netflix a re-run to test if that has worked. 
See Also: 7 Best Methods To Solve Netflix Error Code f77011003
FAQs
Which Plan of Netflix can incorporate Chromecast?
If you desire to run Chromecast and stream Netflix through that, you must have at least the basic plan. You may choose the Standard or the Premium plan for a better delight. They are rarely costly and give you a worthy pleasure.
Does Chromecast come as a Remote?
No, it is a complementary app that requires at least two devices. It is not yet an independent device. Chromecast may become a remote device one day for sure.
How many users can use Netflix on the basic plan?
The basic plan of Netflix supports only one device at once. You cannot run more than one device simultaneously. If you go for a standard plan, you can have two machines running simultaneously, and the prime plan will give you access to four devices.
What is the quality of Chromecast?
The quality of the Chromecast is directly relevance to your device in question. It can be as low as 140 p and go further to 4k, all based on your device type. It can be 1080 p, 180 p, and many more that lie in between.
Conclusion
Phew! Finally done! Now you know what to do when Netflix won't cast to Chromecast. You learned that you can fix the Wi-Fi issues and update your device, application, and Google Chrome. You can also lean towards resetting Netflix to solve your problem. Now, we have told you all that you need to know. It is enough for now. If you have any further queries, ensure reading the FAQ section. Netflix not being able to Chromecast creates an annoying and fretful situation for the users. To avoid this situation, you must understand all the reasons and solutions mentioned in this article. Once you have gone through this all, you know what to do. All the best and happy resolving!
See Also: How To Fix Netflix Error Code: m7111-1331-5059
Mauro Huculak: Technical writer specializing in Windows 10 and related technologies. Microsoft MVP with extensive IT background and certifications.