Streaming content on online platforms has become a great way to share one's talent with the world. Online streaming helps you unleash the artist in you and showcase the best of your craft. For top-notch audio-mixing apps, let us dive into this list of some of the best audio-mixer software for streaming.
Top Audio Mixing Softwares are:
1.1

 Audacity

1.2

 Adobe Audition

1.3

 WavePad

1.4

  Reaper (Windows and Mac)

1.5

 Ocenaudio

1.6

 FL STUDIO

1.7

 MixPad

1.8

 Voicemeeter Banana
There are no limitations to content streaming. Love making music? Stream it live for your audience. Let's dive into the top Audio Mixing Software list and their qualities. 
Top Audio Mixing Softwares
Find the very best audio software on the internet right here.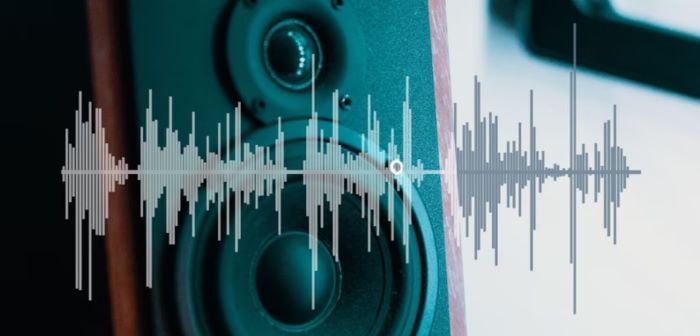 See also: 8 Ways to Fix Microphone Not Working in Windows 10
Audacity
Looking for an audio mixer software for streaming to begin audio editing with? Look no further than Audacity. It has all the rich features that a sound mixer software needs. From noise removal, bass, treble, and distortion, to some great analysis tools like sound finder, silence finder, beat finder, and many more. It supports both Windows and Mac. The files supported by this software are MP3, WAV, PCM, MP4, and more. Another best part is if you ever get stuck while using it, there's a huge community online to help you solve it.
Adobe Audition
Another tremendous audio mixer for streaming is the Adobe Audition. It supports both Windows and Mac. Users will get hands-on professional and trustworthy experience with Audition. It provides unique characteristics, making it the first choice for professional audio mixing. The multi-track editing feature gives you a remarkable experience. Audition also supports file formats such as MP3, WAV, AAC, MOV, and more.
One downside is that it might not be a tool for beginners. If you use Twitch for content streaming, Audition might be a great option.
Download here: Adobe Audition
WavePad
If you are searching for an easy-to-use and easy to install live audio mixing software, you should consider WavePad. It supports Windows as well as Mac. Moreover, it offers a variety of options like pasting part of one recording to the other, adding effects like echo, amplification, etc. The software is free and is very easy to handle. Although it does not support multi-tracking, it offers many effects, fast editing, and more. It supports almost all files, MP3, WAV, WMA, and more.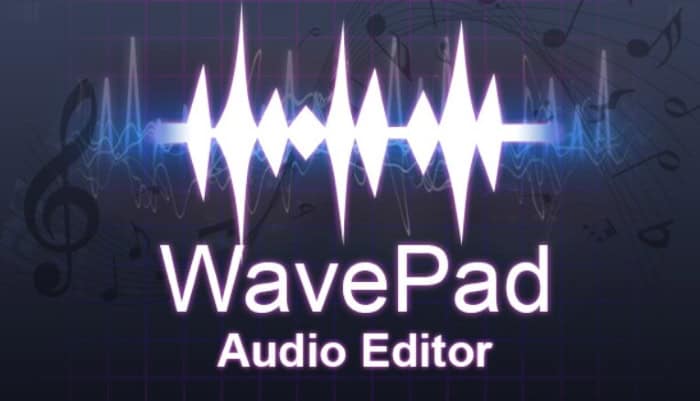 Download here: WavePad
Reaper (Windows and Mac)
A cheap yet powerful option to consider for an audio mixer software for streaming is Reaper. With a very user-friendly interface, it supports multi-tracking, but it might be difficult for beginners. It supports several files like Avi, BWF, AIFF, and more.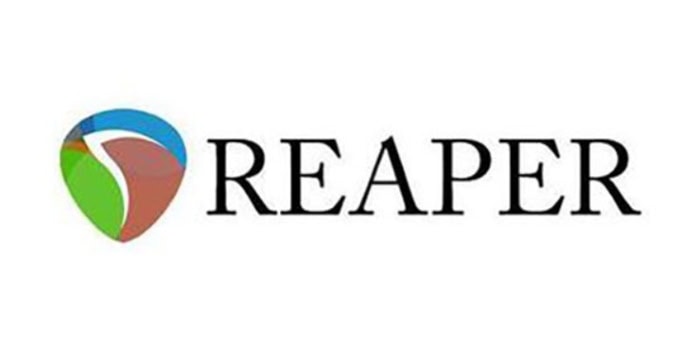 Download here: Reaper 
Ocenaudio
Ocenaudio is an excellent live audio mixer software that allows you to work online and has a desktop version. It supports Windows and Mac, and it also has a user-friendly interface with some of the powerful features. It lets you experience the changes in real-time, which means you'll hear the audio right after making changes.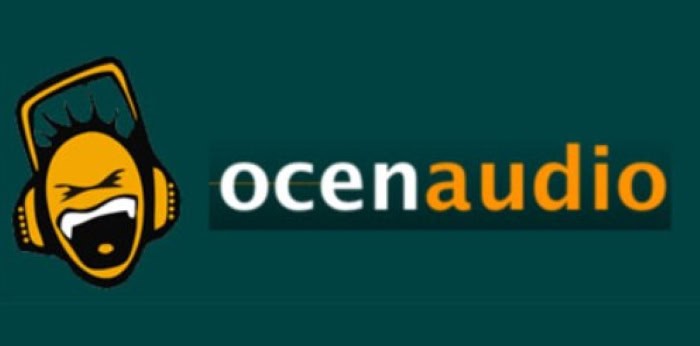 Download: Ocenaudio
FL STUDIO
Supported by Windows and Mac, FL STUDIO should be on your list while considering an excellent virtual audio mixer, but it might be difficult for beginners.
It has features like multi-track recording, pitch shifting, etc.; for a musician, who streams their music, this should be on their list of mic mixer software.
Download: FL Studio
MixPad
MixPad is also a great audio mixer software for streamers. It provides a studio-like experience while streaming content. It has excellent features like multi-track recording and more, and it is effortless to use and free software.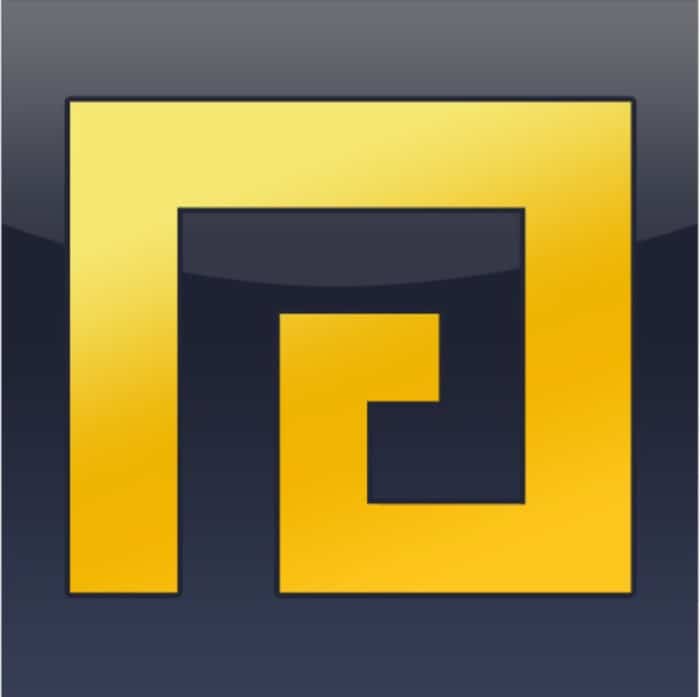 Download here: Mixtape
Voicemeeter Banana
Another free microphone mixer software can be a great help while streaming content. It is available for Windows only. We recommend this software if you are a twitch or discord user. It offers excellent features like noise reduction, adding effect to a voice, and adding tweaks with the help of various controls like equalizers.
Download: Voicemeeter
See also: 5 Ways to Fix Audio Services Not Responding in Windows 10
FAQs
Here are a few FAQ's regarding audio mixer software for streaming.
What Equipment Is Needed To Start Streaming?
To begin with a good content streaming experience, all you need is a webcam-the most crucial tool. Webcams are a perfect tool as they have built-in microphones, connect to the computer quickly, and are great for streaming games, live chatting sessions, etc.
Do I Need An Audio Interface For Live Streaming?
Microphones, audio interfaces, and external hardware are valuable tools for a great audio content streaming experience. A combination of a great microphone and instruments can give your content an excellent quality.This quality can be enhanced by audio mixer software for your streaming purposes.
Do Streamers Need A Mixer?
All streamers do not need mixers, and an audio interface is enough to provide good content. But if a streamer wants to have complete control over the sound levels of multiple audio inputs to have a great streaming experience.
Conclusion
So, here are our top recommendations for good audio mixer software for streaming. We hope that this quick guide has helped you choose the perfect audio mixer for your content streaming journey. 
See also: What to Do If You Can't Change Twitch Username
You can always find me playing the piano or playing FIFA when I'm not binge-watching TV Series with pizzas. Fountainhead of TechWhoop.