We know that machines running the first 2016 release of Windows 10 OS cannot start the FATE series games (FATE, FATE: Undiscovered Realms, FATE: The Cursed King, and FATE: The Traitor Soul). The core of the problem is Windows 10's minimum screen resolution requirement. To learn how to solve Fate application error, continue reading.
Try Creating Configuration File, Change Resolution, and Graphic Drivers to fix the Fate Application error. To know more about these, keep on reading.
In this game, there is a lot of material to cover. Despite the average visuals, you can still get a whole RPG experience with this game. You only have a small number of scrolls in your possession when the fun begins. After investing in a fishing rod, you can gather resources from the neighboring bodies of water. Depending on your luck, you can locate unusual things and catch various fish species. The Fate Application Error is a common problem; keep reading to learn how to resolve it.
Fate Application Error
Unfortunately, there have been several Fate players who have had problems with application failures in their game. An application error message will appear on the screen and prevent players from starting the game whenever they attempt. Learn more about the error in fate application. Follow these instructions on fixing the Fate application error Windows 10 if you're also experiencing the error.
See Also: Windows Keeps Minimizing Games
Step 1: Create Configuration File
On modern platforms, it is typical for old games to experience a variety of faults. Therefore, if Fate keeps crashing, you must control your game with a configuration file.
 Launching the file explorer and then going to the game's files would be best.
2. Then open the Persistent game folder and create an editable document there.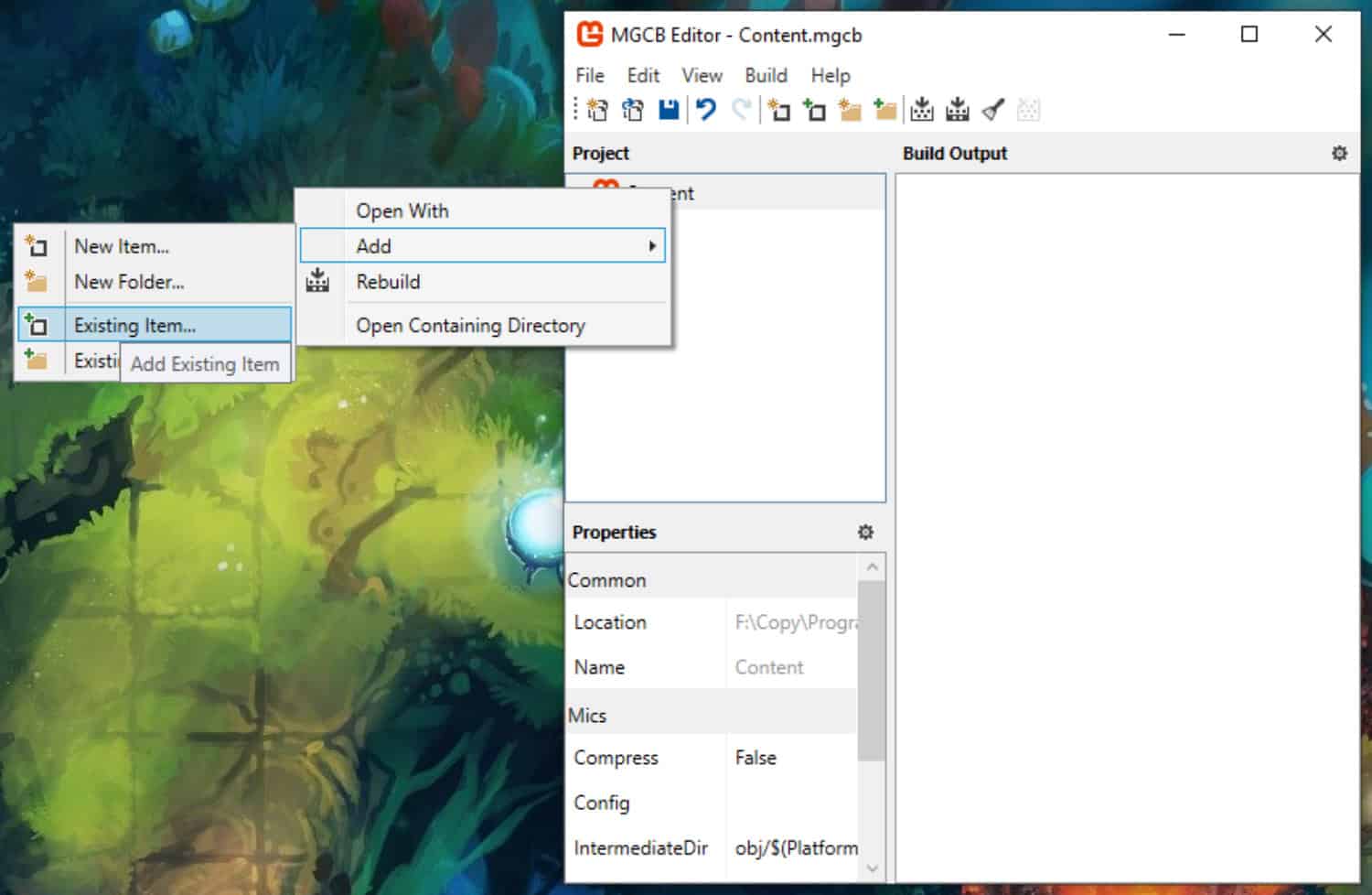 3. You should now access the Steam forums to locate the configuration settings list that has to be copied into this new document. You may save the file after copying every setting from the Steam forums.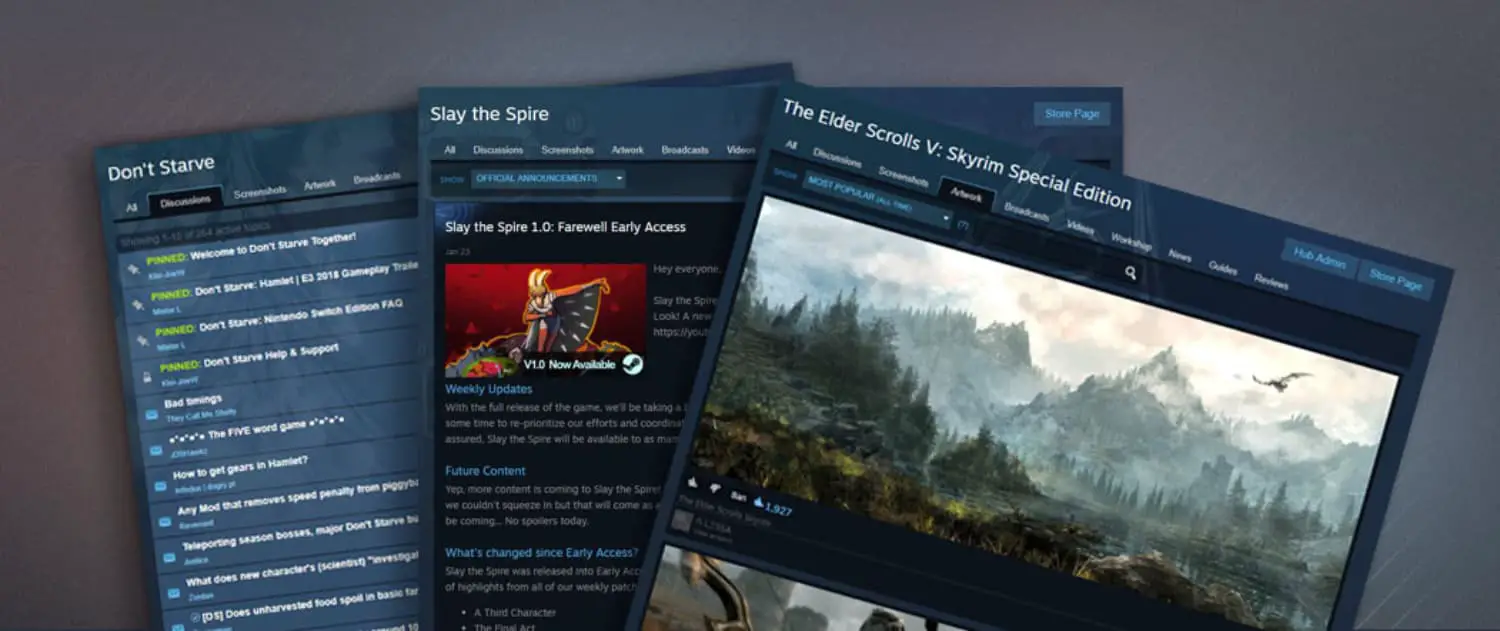 4. The name of this new document must now be changed to "config.dat" by performing a right-click.
5. You only need to run the game with your client after changing the file to use these updated configurations to prevent the application error.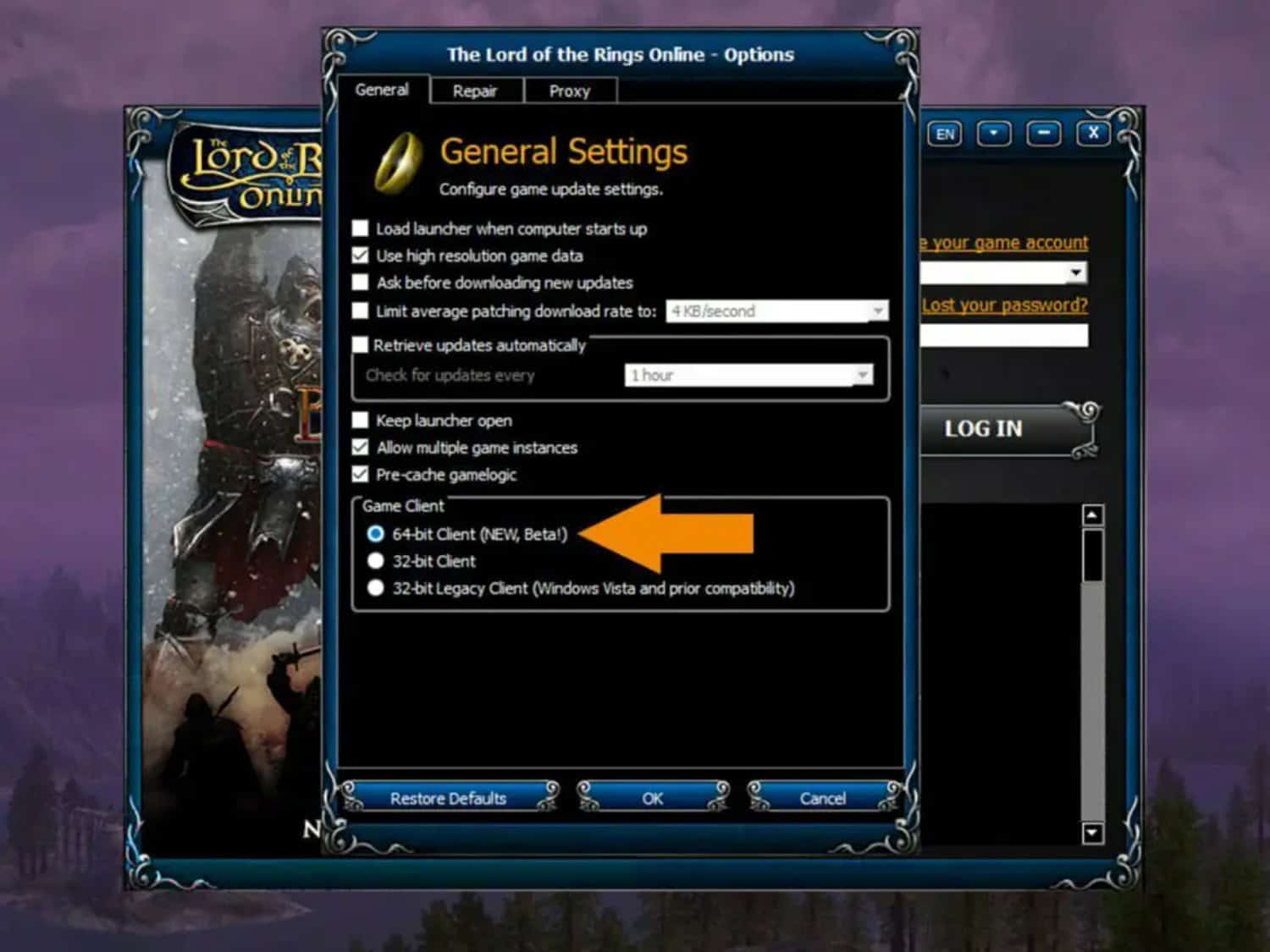 6. If your game's folder already has a configuration file, modify the resolution settings before attempting to begin the game again.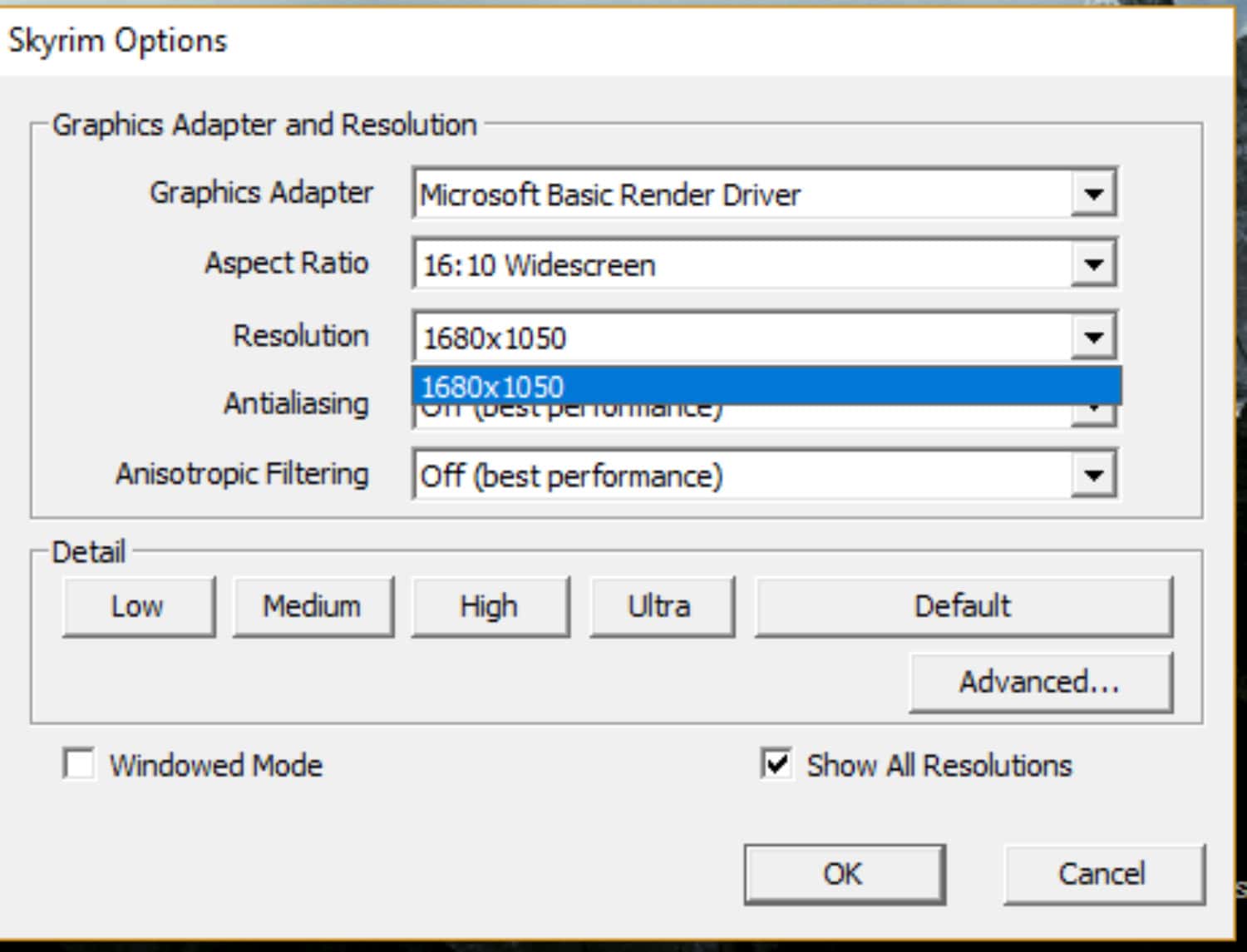 It would help if you experimented with alternative resolution settings using an ultra-wide display because it can assist you in preventing program errors. This is one of the ways how to fix application errors. If you are someone who does online streaming and faces problems in Discord, then resolve it.
Step 2: Change Resolution
To fix the Windows 10 problem, you can try this method. Your PC's resolution difficulties are the major cause of this problem.
See Also: How To Write A Video Game Script?
You may fix the program error by altering the in-game resolution settings. After creating a new configuration file, you must adjust the resolution settings to match your system requirements.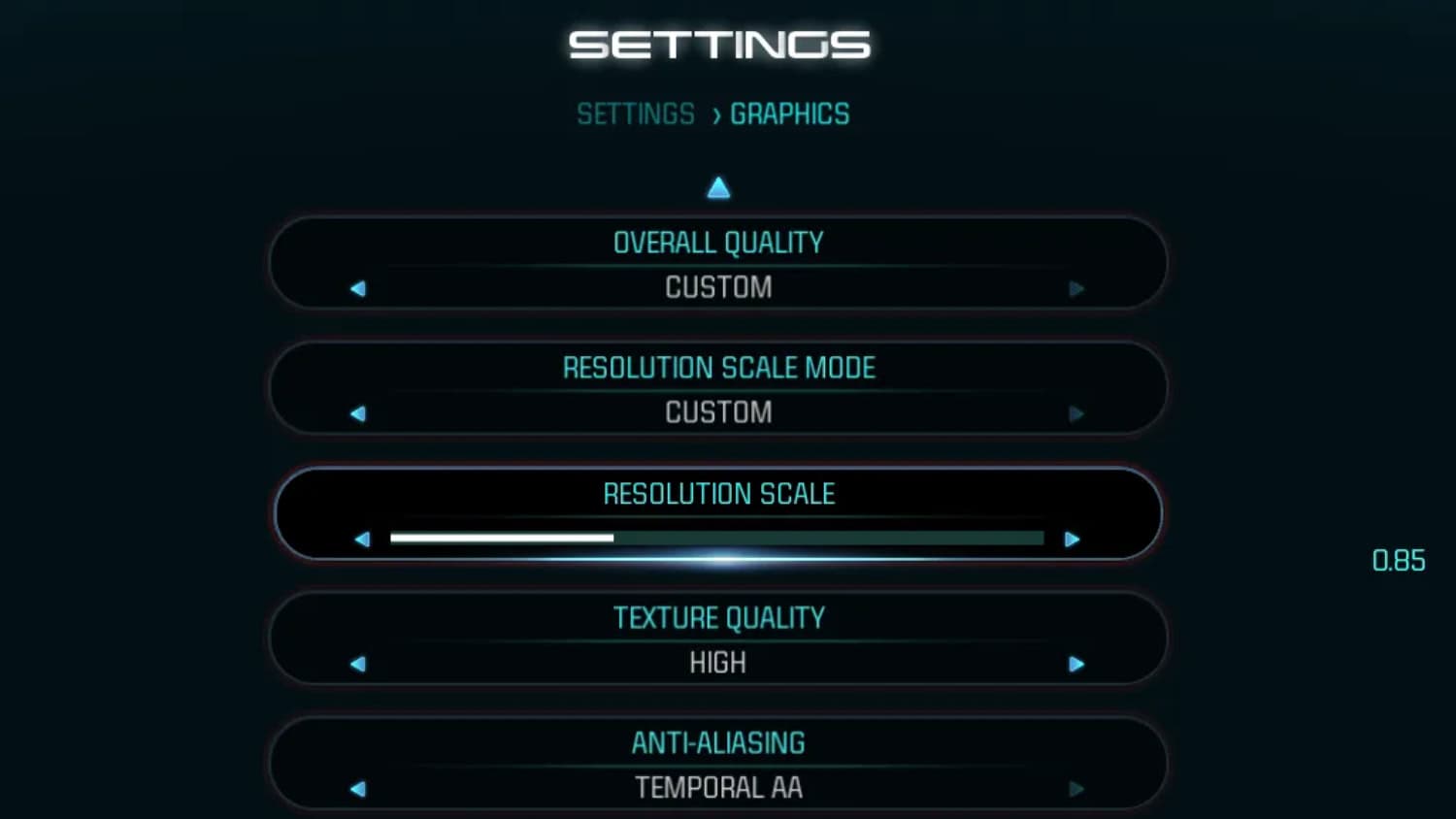 2. To check if the new settings work with your display, experiment with various numbers for the screen's height and width before launching the game.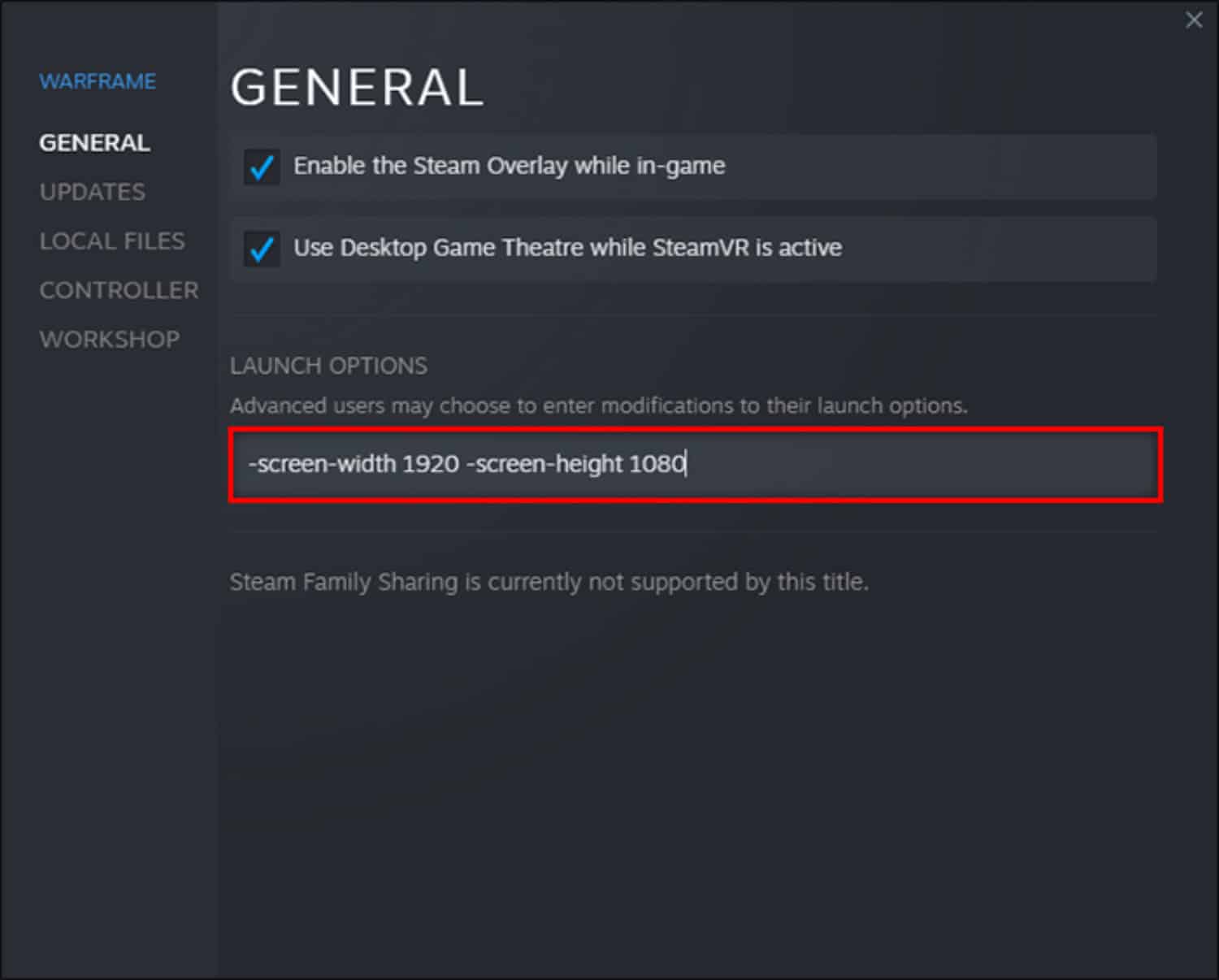 3. To find the ideal settings for your game, try different options.
4. Some customers did note that they could not play the game in full-screen mode after creating the updated configuration file.
5.  You can alter the value in the configuration file's screen mode statement to make that adjustment.

6. Full-screen mode, though, might cause problems for the game. Therefore, if you encounter an application problem after changing the screen mode, we advise you to play the game in window mode again.
You must access the Steam forums using your browser and search for discussions about application errors in Fate to obtain the whole configuration instructions. This can help you with your query on how to fix Fate the cursed king application error. Being a secondhand user of a PC, then learn to move a fullscreen game to ur PC.
Step 3: Graphics Drivers
If you are sure your specifications are correct, you can check your computer's graphics drivers. You should revert to the earlier version of your graphics drivers if the problems began after you changed them. You may do this by using DDU to uninstall the current drivers and then reinstalling the previous ones on your PC. Try this:
To prevent your system's new graphics drivers from becoming corrupted, adhere to every instruction in the tutorial. You can repair the Fate application error.
Optimizing the game using the GeForce Experience if using an Nvidia GPU.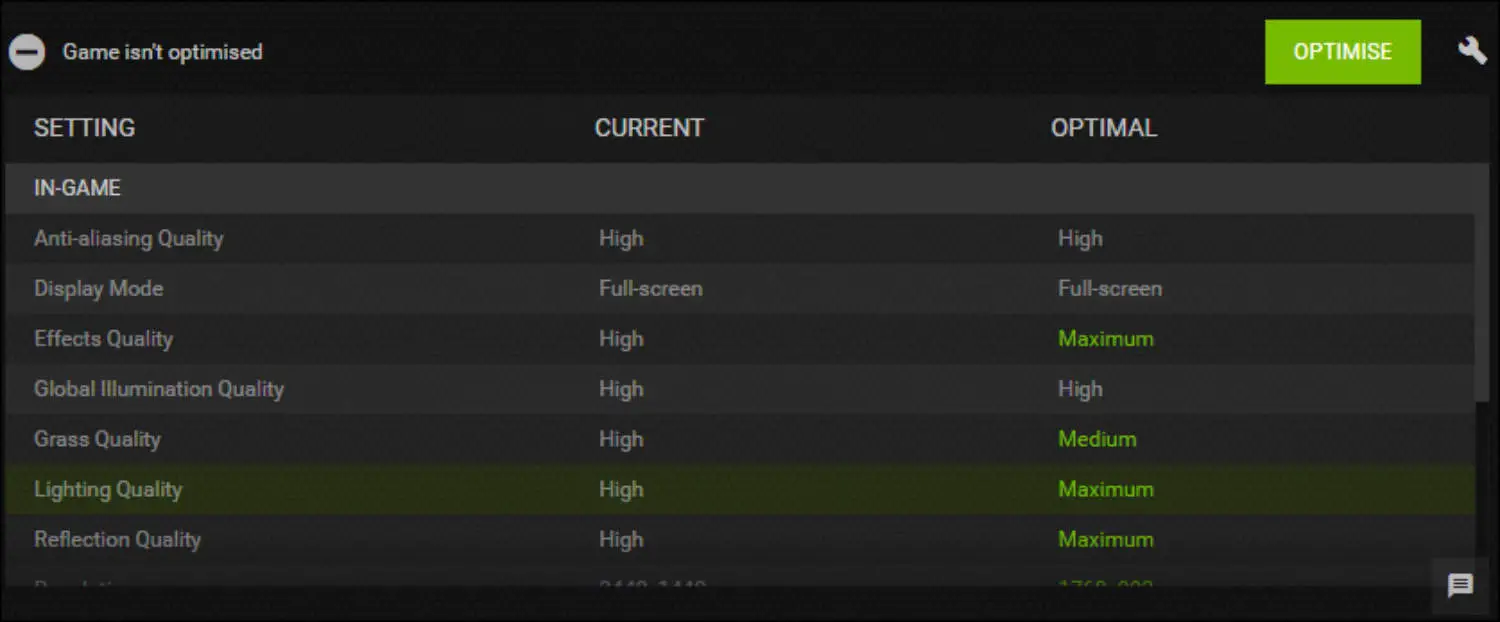 3. After choosing Fate, you may start the GeForce Experience and click the Maximize option. That will adjust the in-game settings to match your computer's specifications. In certain instances, doing this has assisted several players in improving their performance.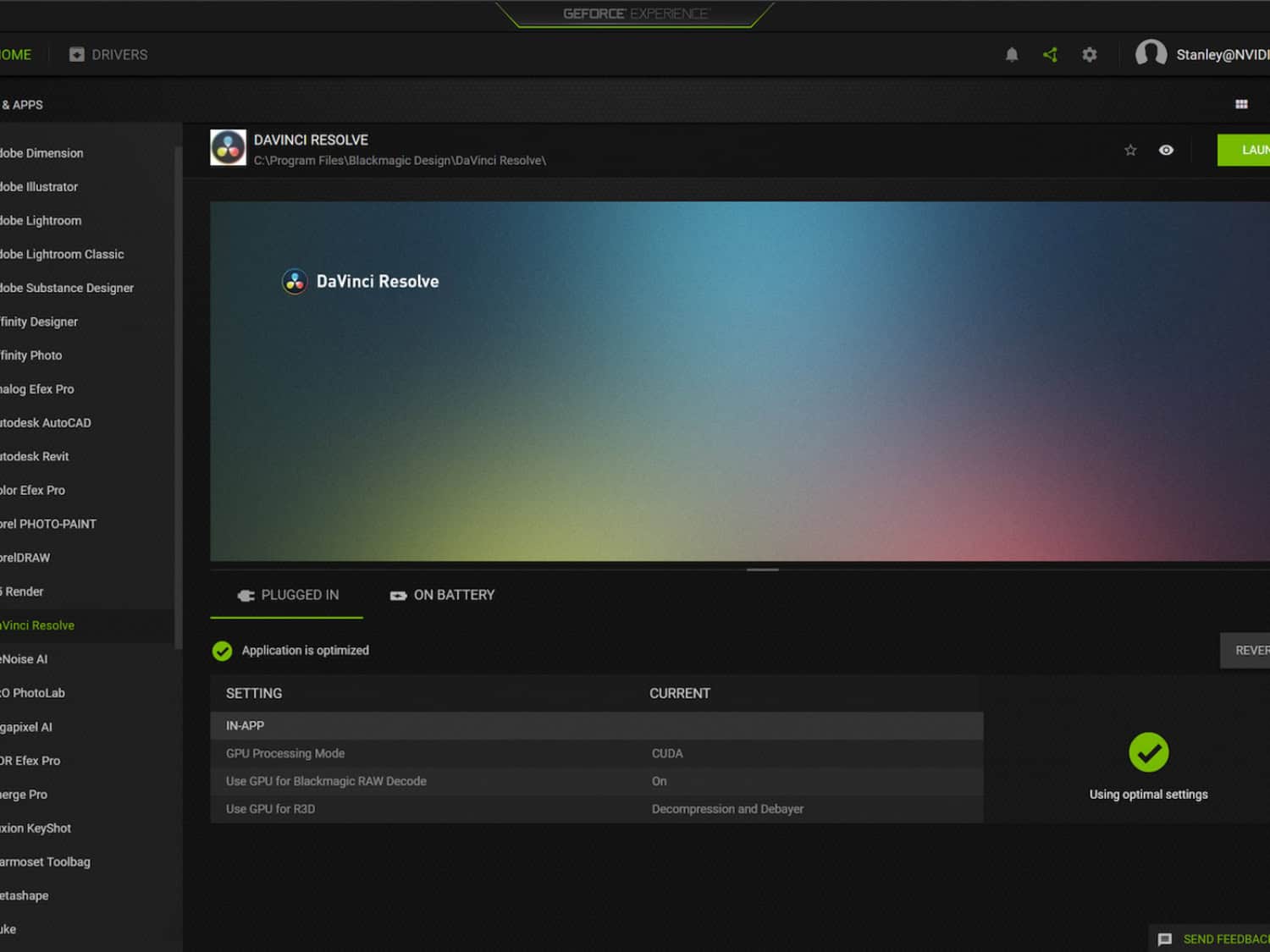 4.  To discover whether you're missing any critical updates that can result in problems with your game or graphics drivers, you should also check Windows Update.
5. Check your drivers, then restart the game.
See Also: VAC Was Unable To Verify The Game Session [FIXED]
So these are some of the ways on fate Windows 10 fix.
FAQs
Will your phone let you play Fate?
Yes, using QooApp or ApkPure, you may download the APK for your Android smartphone. Avoid downloading the Chinese version, which has far less information. The different Android emulators may not support the version of Unity that Fate/Grand Order utilizes as of version 1.7. 0.
How long does playing Fate take?
When concentrating on the primary goals, Fate lasts around 12 hours. If you play video games and try to see all there is to see, it will probably take you roughly 17 hours to complete the game.
What kind of errors can occur in the Fate application?
Several errors can occur in the Fate application, such as crashes, freezes, or unexpected behavior. Bugs in the game code may cause these errors, compatibility issues with the device or operating system, or network connectivity problems.
What should I do if the error persists?
If the error persists even after trying the troubleshooting steps, you can contact the game developer's support team for assistance. You can usually find their contact information on the app store page or the developer's website. Be sure to provide as much detail as possible about the error and your device and operating system.
Conclusion
The Fate Application Error can thus be fixed in this manner. All the ways that could assist you are mentioned here. We hope you found our information on how to cure Fate Application Error useful. You can ask us any questions in the comment box if you have any.
Gravit Sinha: Founder of ValidEdge, a problem-solving website, driven by his lifelong passion for fixing issues.